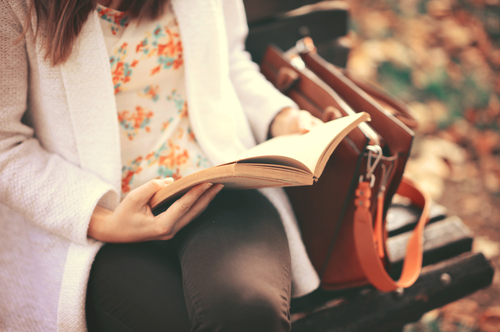 Nowadays, we are facing major ethical dilemmas concerning the rights of non-traditional families, the fate of frozen embryos and the legal issues involved in babies conceived via surrogacy or donor.
My Sister's Child goes to the core of the nature versus nurture debate and addresses what it really means to be a parent.
Caroline Finnerty's new book is the story of two sisters with one huge question: should one sister give up the embryo created using the donated eggs of the sister who now desperately needs it?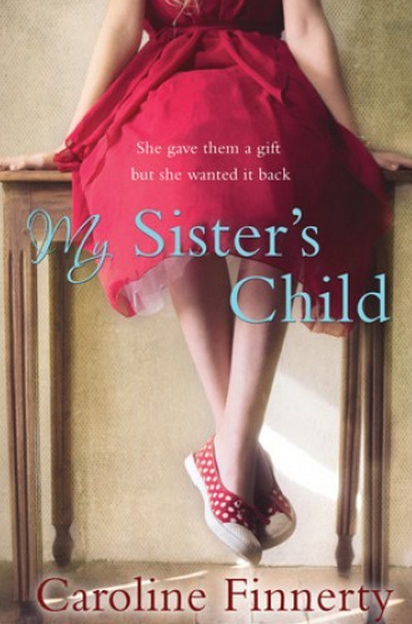 Jo and Isla have always had a strained relationship, but when Isla asks Jo for something that she has worked so hard to have, she is horrified. And as her sister persists in her pleas, Jo fears she will lose the one thing she holds dear.
Thought-provoking and compelling, this is a layered and moving story of sisterhood, love and lies and the finely-woven link between nature and nurture.
Published by Poolbeg, it is available now.