There is nothing quite like curling up with a good book, and if you are a book-lover a special place in your home where you can lose yourself in a novel or chick-lit would be perfect.
If a book nook has always been on your wish list, these five will inspire you to finally treat yourself.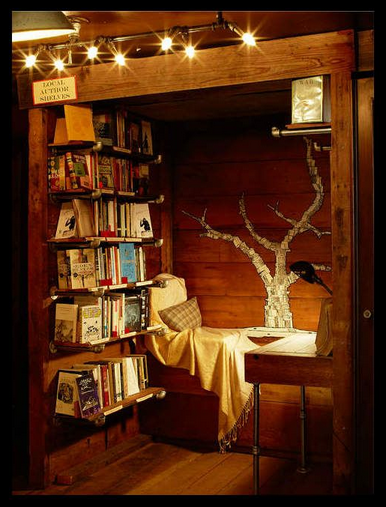 If you are lucky enough to have a spare corner in your home going to waste, then this would be ideal. Plenty of books to lose yourself in and a comfy place to relax, perfect.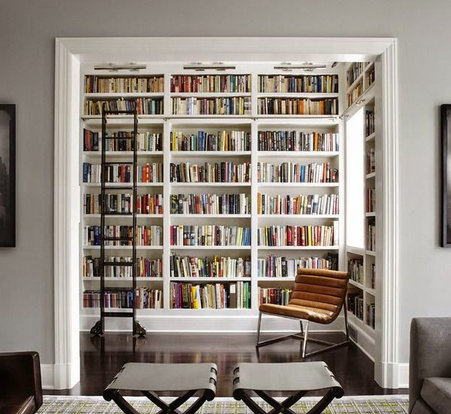 If you dream of living in a libary, this might be the best you'll get. Although we would much prefer a comfier seat, we love just how many books this nook has.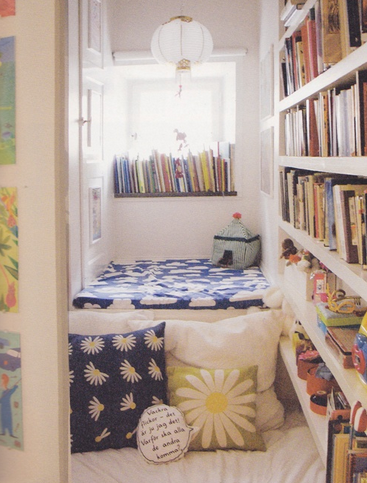 How pretty is this. Ideal for your kid's room or even under the stairs if you only use it every now and then.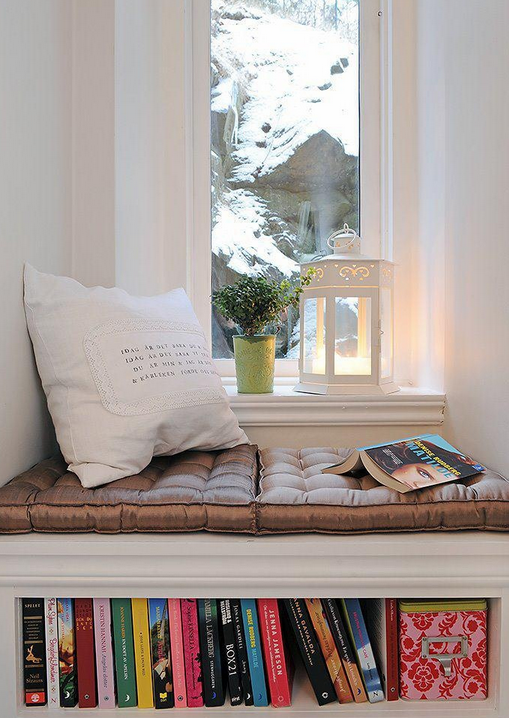 If space is a bit of an issue, this window nook would be ideal. Pop your favourite books underneath and spend the day relaxing in the corner, if you can.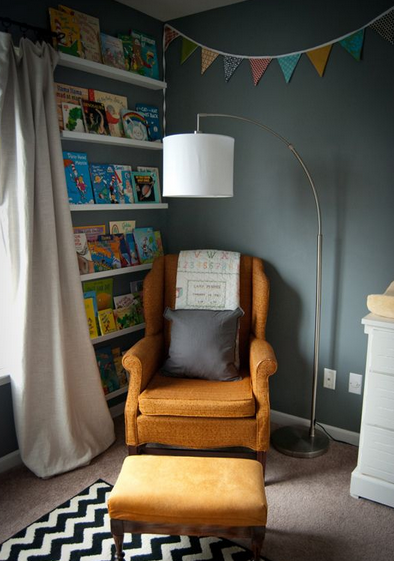 A nook doesn't need to be a solidary place, if you don't want it to be. While not quite a book nook, it is the perfect place to feed baby and get stuck into a classic that you have been meaning to read for years.
images via Pinterest