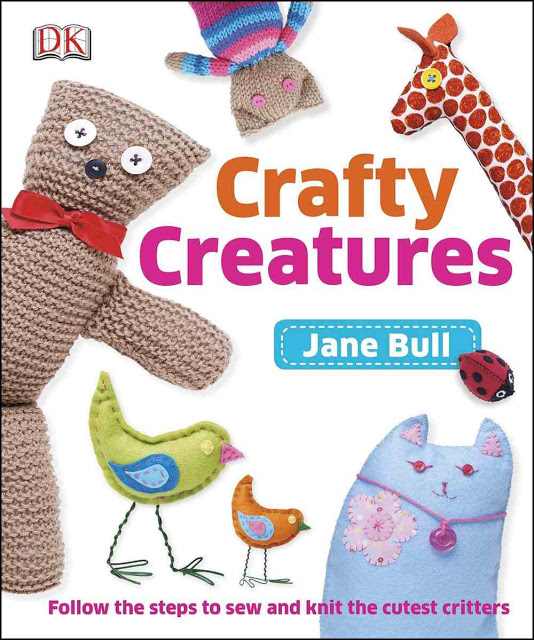 With autumn setting in, the bad weather and dark evenings are just around the corner. The change in seasons will see the kids spending a lot more time indoors and mums frazzled as they try to entertain them.
Arts and crafts are a great way to keep idle fingers busy and also help your child's development as they master new skills and let their creative juices flow.
Crafty Creatures by Jane Bull offers 30 adorable animal projects for kids to knit or stitch. Make and style your own Knitten (knitted kitten), dress up the Bunny girls and meet the Minimals – tiny animal friends that fit in a matchbox.
This book covers basic techniques and how-tos for those new to crafting, making this the perfect book for fun, creative family projects.