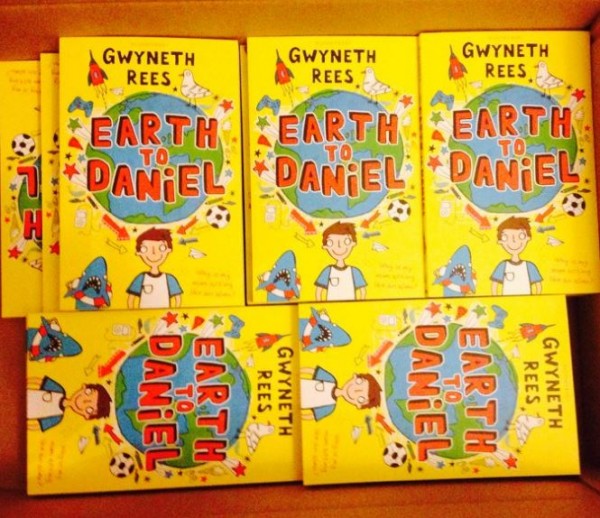 Author Gwyneth Rees is a qualified doctor, and has worked as a child and adolescent psychiatrist before becoming a full-time writer.
Writing books about real-life situations - situations that many kids have to deal with on a daily basis - Gwyneth uses her qualifications to write stories that not only entertain but also go a long way to helping any child who is going through anything tough.
And her new book, Earth to Daniel, is no exception. Daniel knows that his mum was once very ill - mentally ill - but he doesn't like to think about it.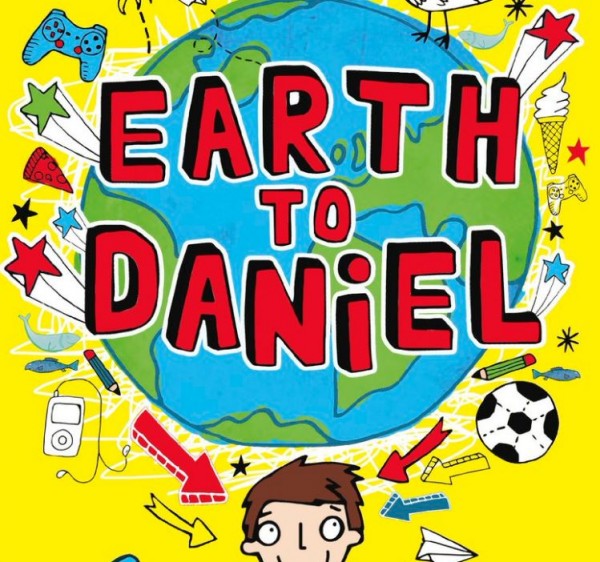 Better now, his mum has landed a new job as a head teacher. But it's his school - and is mortified that everyone will just make fun of him.
But then things start to get even worse for Daniel when his dad goes abroad.
Suddenly his mum stops taking the medication that prevents her illness coming back, and starts to act like she's from another planet. Daniel knows something is really worng, and he is the only one who can help her.
Earth to Daniel is a moving, funny and totally relatable story about looking out for yourself and family and finding friends in unlikely places.
Published by Bloomsbury, it is available now.
SHARE to spread this fab book.