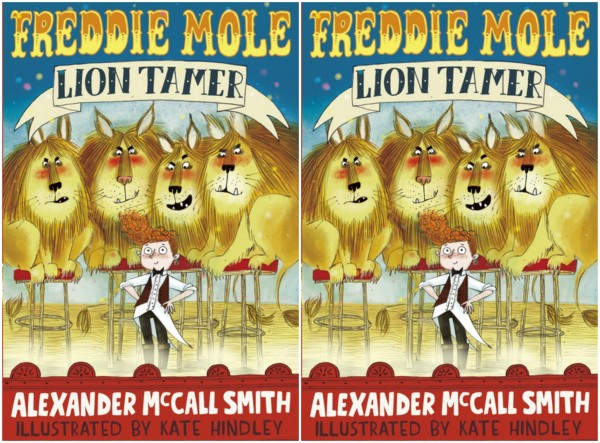 From the bestselling author that brought us The No.1 Ladies Detective Agency series, Alexander McCall Smith is back with his inspiring tale of Freddie Mole.
In an effort to ease the financial burden on his parents, nine-year-old Freddie decides to get a summer job at the circus.
With his dream of becoming a lion tamer in sight, Freddie is delighted when he is asked to understudy some of the acts in the circus.
However, one thing could hold Freddie back from achieving his dreams – his fears.
Is this school boy brave enough to get into the lions' cage?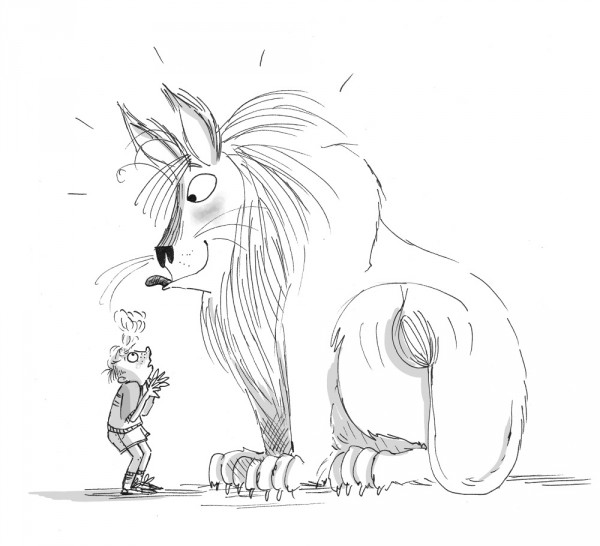 This book will have you cheering Freddie on as he tumbles through the air, flies around the big tent and tames four growling lions.
Beautifully illustrated by Kate Hindley, this book celebrates bravery, positivity and kindness.
Freddie Mole, Lion Tamer is published by Bloomsbury Publishing and is available to buy here.