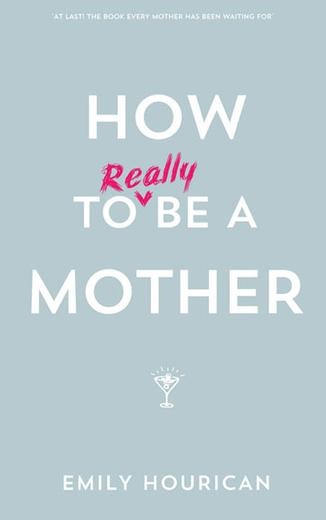 Emily Hourican is frighteningly honest about motherhood in her hilarious new book
How to (Really) Be a Mother
. Hourican approaches the very touchy subject of parenting with a humorous angle and mums will be able to relate to a lot of what is written.
Like all parents, Emily was simply trying to do the best for her three children, but couldn't understand why her life didn't quite live up to expectations. It took her ten years to realise that the problem lay, not in her mothering skills, but rather in her need to live up to the fantasies portrayed of modern mothers.
How to (Really) Be a Mother talks about guilt being an inevitable part of motherhood and broaches the subject of breast versus bottle. The author is truly honest as she writes about breastfeeding being the one and only thing she could control when she went back to work and used it to offset her never ending guilt. The reader will laugh out loud at Emily's anecdotes as she describes awkward and embarrassing situations that most will experience a least once.
Mums everywhere will be able to breathe a sigh of relief as they realise that they are doing it right and that "perfection is so over (thank God)".