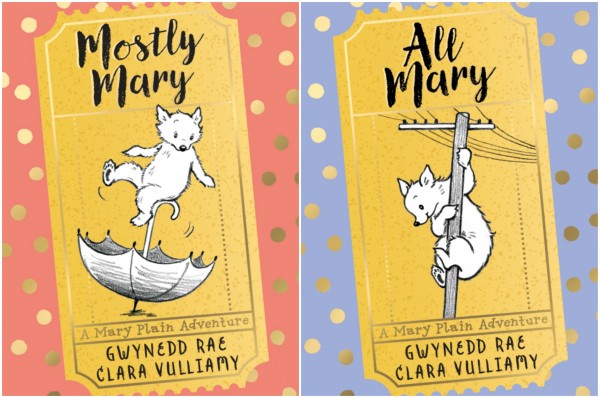 Meet Mary Plain – the wonderfully funny and utterly endearing bear.
Mary is an orphan who lives with her relative at Berne Zoo in Switzerland.
A truly lovely bear, Mary can also be described as rather unique.
We first met Mary back in 1930 when originally written by Gwynedd Rae, but she's had a revamp and is back for more adventure.
The original series included 14 books, telling tales of the bear with a huge personality and even bigger appetite.
Reproduced by the critically acclaimed illustrator of the Mango and Bambang series, Clara Vulliamy, Mary is back in Mostly Mary and All Mary.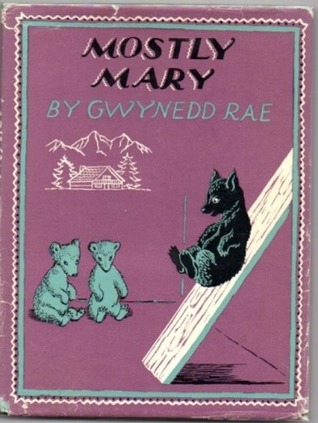 Published by Egmont Publishing, these great adventure books are available to buy here.