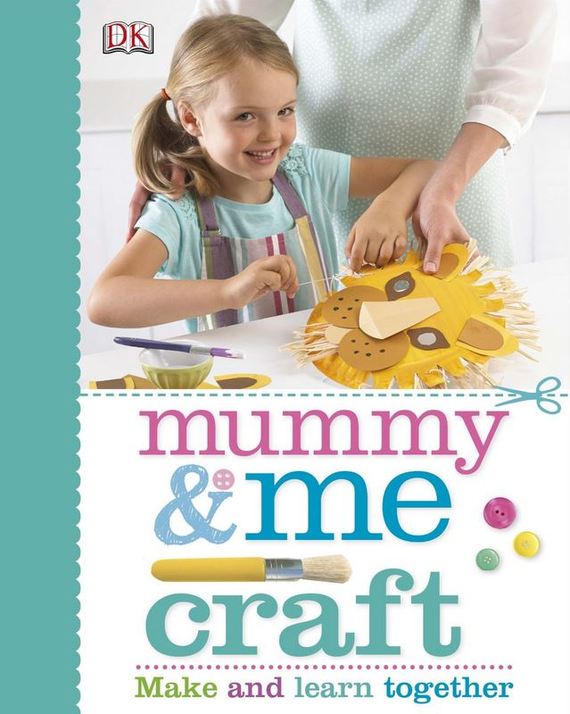 In this busy world, parents know the importance of spending quality time with their little ones.
The Mummy and Me series provides mums with lots of activities and projects to do with the kids during those precious hours together.
Mummy and Me Cook is a great introduction to cooking and teaches children all about food through easy recipes, fun activities and foodie facts.
Make yummy pancakes, tasty smoothies or even chocolate brownies with your little ones and teach them all about basic ingredients, like eggs, flour and vegetables. There are even fun kitchen experiments you can both carry out together.
The Mummy and Me Craft book allows you to introduce your child to the creative world of arts and crafts. Make cute creatures from felt or pom-poms, design your own paper jewellery and even learn about origami.
Painting, drawing, cutting, pasting and using crafting materials help children develop hand-eye coordination and fine-tune their motor skills.