The latest novel from bestselling author Jean Ure is perfect for fans of Jacqueline Wilson, Cathy Cassidy and even Enid Blyton's Mallory Towers.
Jean Ure's Secrets and Dreams is a warm-hearted story of friendship, school life, drama, and the perils of sharing a secret.
School is hard enough without to deal with being loyal to a friend and trying to 'fit in'
When Zoe's dream of going to boarding school becomes reality, she can't wait for her life there to begin.
Sharing midnight feasts and secrets with friends instead of a bedroom with her annoying little sister – it's all her dreams come true.
But we all know that things don't always go according to plan, something that Zoe has to realise fairly early on in her new school.
Here's what our young reviewer had to say: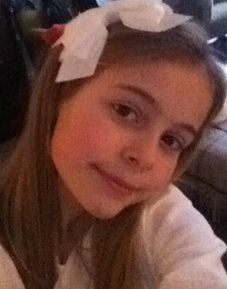 "This is a book about a girl called Zoe. When her mum and dad win the Lotto, herself and her sister Natalie can get whatever they want: Natalie wants a horse and dog while Zoe wants to go to boarding school. The book is all about Zoe in boarding school and the secret that she needs to keep. I liked this book because I kept trying to guess what was wrong with Rachel. There is nothing I didn't like about the book. I would recommend it to all girls my age because I really enjoyed it."