Books are a wonderful gift to give to kids. They encourage reading, stimulate imagination and take kids outside of their comfort zone. This Christmas make sure you pop a book into their stocking and give them a gift that keeps on giving:
Feel The Fear by Lauren Child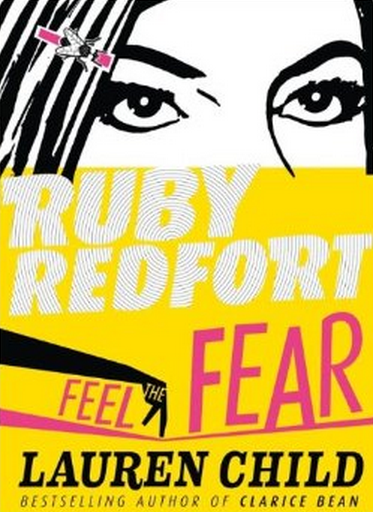 The fourth book in the Ruby Redfort series, this story follows 13-year-old Ruby as she tries to pit her wits against a seemingly invisible foe. The code-breaker, daring detective and her sidekick butler, Hitch, foil crimes and fend off evil at every turn.
Alexander and the Terrible, Horrible, No Good, Very Bad Day by Judith Viorst
Everyone can relate to Alexander – we've all had a day like this. Now a movie, the story follows Alexander who from the moment he wakes has a very bad day and insists he wants to move to Australia because he is convinced everything is better there.
The Little Prince by Antoine de Saint-Exupéry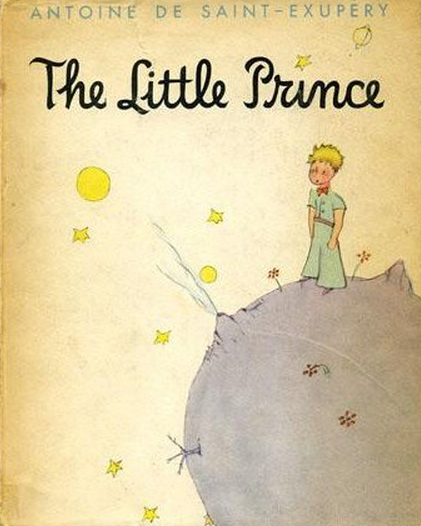 A beautifully translated French book, it follows the story of a pilot who after becoming stranded on a desert meets a prince from a tiny asteroid. An interesting read, this book will intrigue and captivate your child.
Hug Me by Simona Ciraolo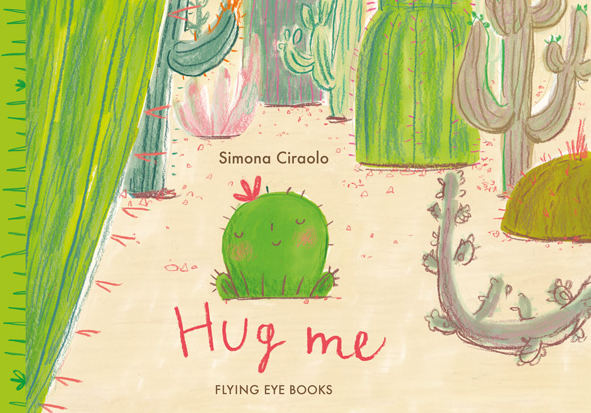 Everyone needs a hug every now and then, even Felipe the cactus. Running away in the hopes of finding a new family who will shower him in affection he only finds rejection. Thankfully Felipe eventually finds a friend who is looking for the same as him.
The Bathing Costume, or, the Worst Vacation of My Life by Charlotte Moundlic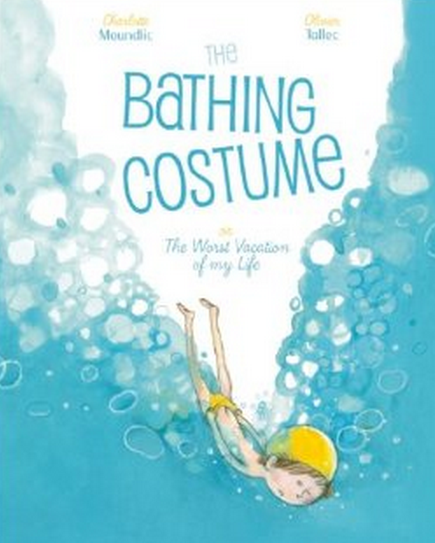 Eight-year-old Michel has to go and stay with his grandparents while his parents move house. The Parisian young boy has a brother who doesn't like him and cousins who are friends with his brother who will all be there. Poor Michel is dreading the summer, but by the end of it, he realises things aren't that bad.