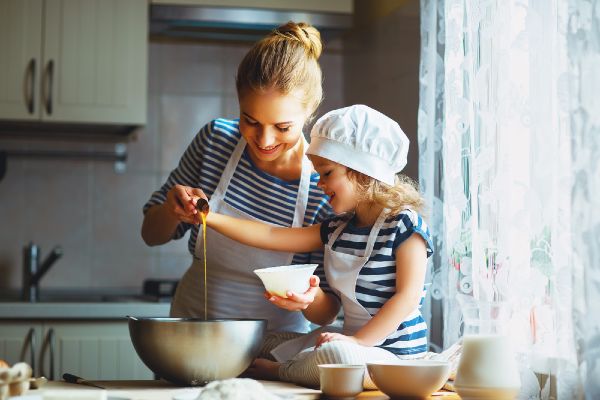 This is a long day...
If you have followed our tips, you must have downloaded dozens of movies and charged the phones and laptops. But if you have had enough screen time for today, heading to the kitchen might be a good idea.
With these easy-to-make no-bake treats, using simple ingredients, you can keep the children busy for a while and lift the mood in the house - no oven needed!