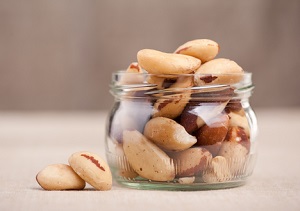 An element found in nuts and red meat could boost a woman's chances of conceiving.
Scientists recently discovered that selenium, a natural antioxidant, plays a key role in the early stages of conception.
According to the new research carried out in the University of Adelaide, selenium is crucial for the development of healthy ovarian follicles, which are responsible for the production of eggs in women.
While selenium can be found in red meat and seafood, it is found in the greatest amount in Brazil nuts.
Researcher Melanie Ceko, who carried out the study, emphasised the importance of this new information in relation to women's fertility.
"We've known for some time that selenium is important to men's fertility, but until now no one has researched how this element could be involved in healthy reproduction in women," she said.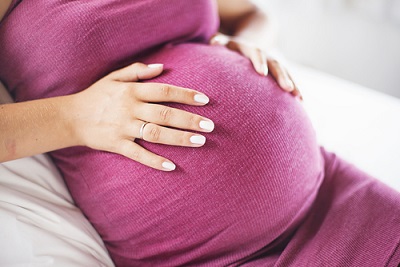 She added: "We suspect that they [selenium levels] play a critical role as an antioxidant during the late stages of follicle development, helping to lead to a healthy environment for the egg."
Ceko and her team hope that their discovery will go towards helping women experiencing fertility problems.