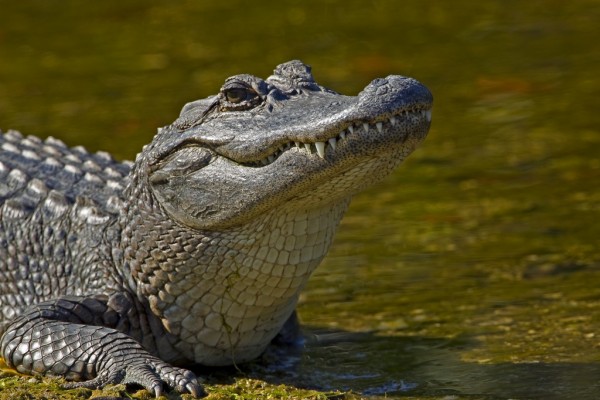 A toddler is missing in Florida after seemingly being taken by an alligator at his hotel near the Disney World resort.
US authorities led by the Florida Fish and Wildlife, Reedy Creek Fire Rescue, and the Sheriff's Office, are desperately searching for the two-year-old now, who was snatched at around 9.20pm local time.
It seems that the boy was dragged into the Seven Seas Lagoon near Disney's Grand Floridian Resort & Spa.
The child's Nebraska-based family of five was relaxing on the shoreline of the lagoon when the alligator attacked
Officials are also searching the perimeter of the water with flashlights where toddler was taken by #gator #Disney pic.twitter.com/Jh22S1kzhU

— Christal Hayes (@Journo_Christal) June 15, 2016
The Orlando Sentinel reports that the father entered the water and tried to grab the child from the animal, but was unsuccessful. He had scratches on his arms after the ordeal.
Rose Silva, spokeswoman for the Orange County Sheriff's Office, confirmed recently that the child has still not been found.
Witnesses say the reptile was more than 2metres long and search continues this morning.