Here at MummyPages, we love to work with companies who try and give something back, and that is why we are delighted that Debenhams are supporting Breast Cancer Campaign for its 11th year. Over the past eleven years Debenhams have raised an amazing £3million (€3.41million) in aid of the campaign, through the sale of a wide variety of in-store products, pink ribbon badges and staff fundraising.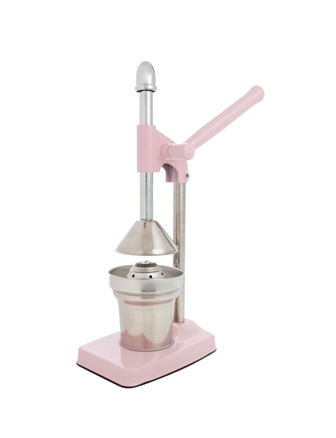 Debenhams was also recently awarded 'Outstanding Corporate Contribution' by Breast Cancer Campaign for their work with the charity over the past 10 years.
Not only is this a wonderful charity, but the products that are on sale as part of the campaign are girly and gorgeous – perfect for Irish mums.
Throughout October products including feminine lingerie sets, statement accessories and cute winter knits will be on sale in Debenhams stores, with 25% from every sale and €1 from every bra being donated to the charity.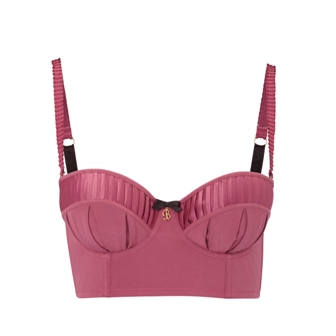 Lingerie includes B by Ted Baker (bra €45 brief €22) and Floozie by Frost French chemise (€30).
The accessories on sale as part of the campaign include Star by Julien Macdonald quilted bag (€45) and Manatary beanie hat (€18.75).
Also on sale are cute household items such as a pink frying pan (€28), pink pepper mill (€34.50) and pink juicer (€68).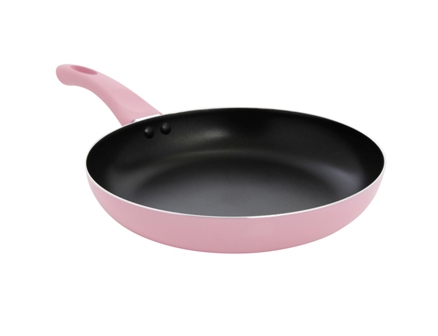 The charity helps thousands of people affected by breast cancer throughout the UK and the ROI every year. Breast Cancer Campaign's mission is to beat breast cancer by funding innovative world-class research to understand how breast cancer develops, leading to improved diagnosis, treatment, prevention, and cure.
The campaign launches in store to coincide with October's Breast Cancer Awareness Month.