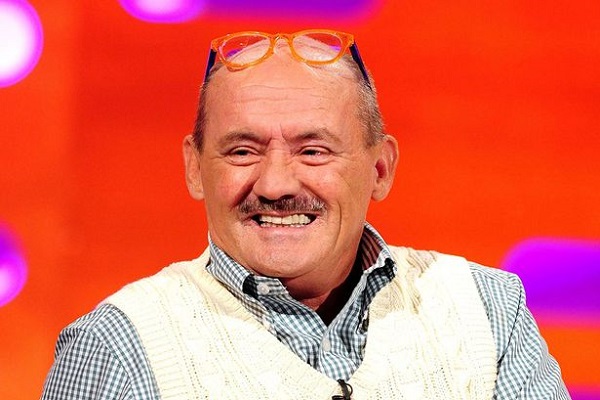 The spirit of the season is well and truly alive today, with the revelation that Irish comedian and actor Brendan O'Carroll has donated Christmas dinner to thousands of families in need.
The Irish Mirror reports that the Mrs Brown's Boys star has donated 2,700 Christmas dinners to Irish families who would otherwise have gone without.
The donation was made to Saint Vincent de Paul, who in turn will distribute vouchers for turkey and ham to families across Dublin, Kildare and Wicklow.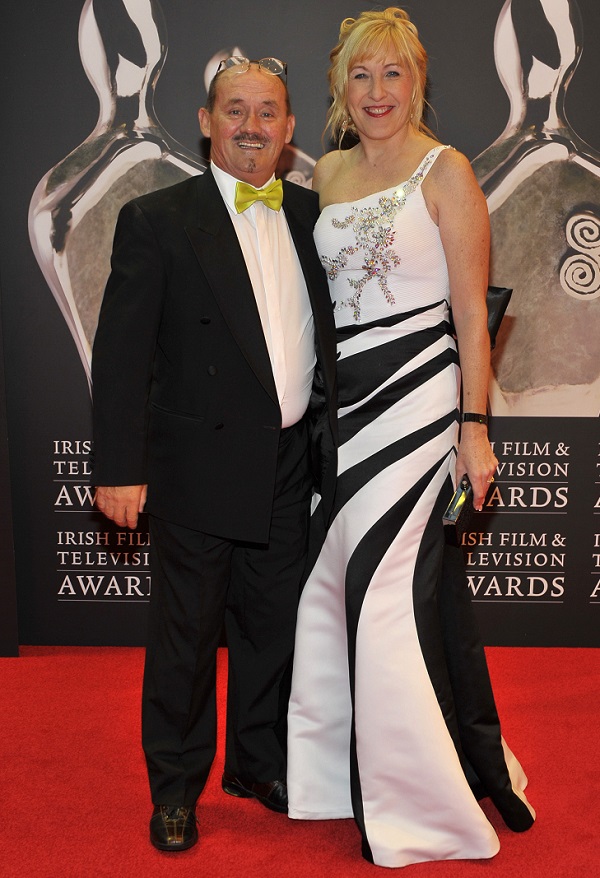 The cause is particularly close to the 61-year-old's heart, as Saint Vincent de Paul played an important role in O'Carroll's own childhood.
He told the Irish Mirror: "When I was a lot younger, if it hadn't been for Saint Vincent de Paul, I wouldn't have had a Christmas."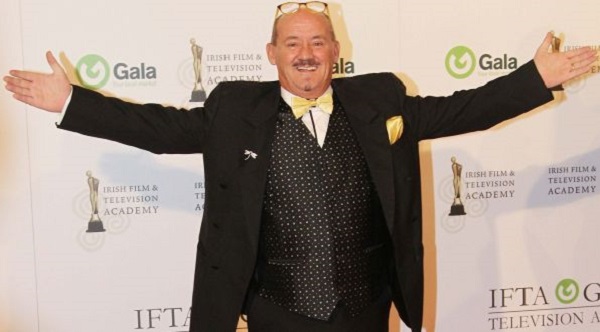 Given that the charity will have received over 65,000 appeals for help by the time 2016 is over, this act of generosity will no doubt make a huge difference to affected families.
Well done, Brendan.