Family time al fresco is what summer is all about! It seems like forever since we have been able to do this and now we're finally getting to enjoy this wonderful time with family and friends, all seems right with the world.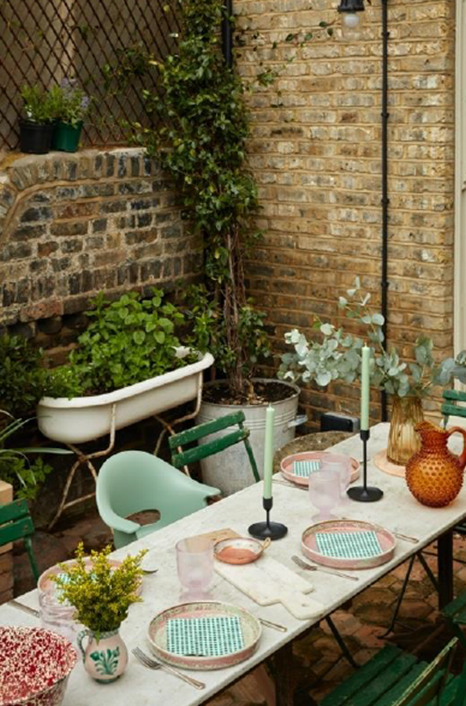 With warmer weather, longer days and brighter evenings, it's no surprise that we all want to spend more time outside, and many of us doing it at home with gardens, balconies, patios and terraces becoming the new hub of our homes.
Spending quality time outdoors as a family, or as we visit friends and families elsewhere it's so important that we have the necessities to hand, to make life easier when dining and socialising alfresco.
That's where the STOKKE® CLIKK™ HIGHCHAIR comes in – it's the perfect furniture addition to bring the inside out, no matter how big or small your space and guarantees no one will miss out on the fun of family mealtimes outside.
Designed for easy mealtimes, the STOKKE® CLIKK™ HIGHCHAIR can be assembled in 1 minute, tool-free, meaning you're ready to eat, play, clean and enjoy your time together as a family stress-free.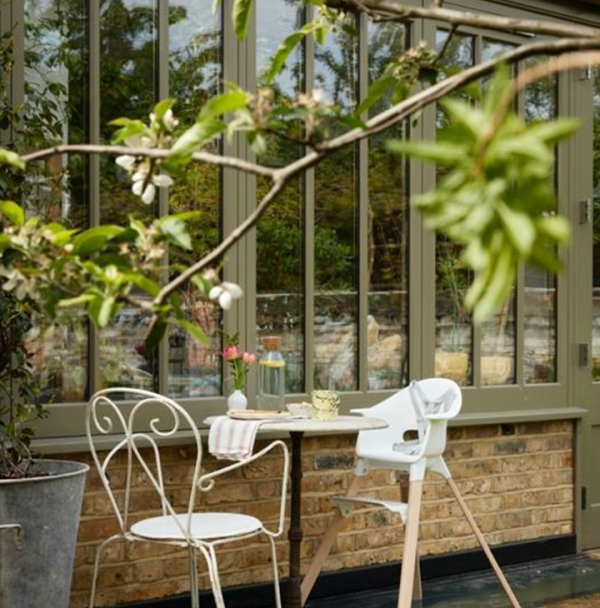 With detachable legs, it can conveniently be packed away as and when needed and with an additional travel bag, transportation is a breeze. Sleek and timeless in design, without any nooks or crannies for crumbs or germs and having been awarded the Red Dot Design Winner 2020 "Best of the Best", the tray is detachable and dishwasher safe and the chair can simply be wiped clean.
Available in four colours to suit all tastes, the STOKKE® CLIKK™ HIGHCHAIR is easily re-positioned and relocated to suit your requirements, whether that be inside or outside, thanks to its lightweight design. With everything you need for effortless mealtimes in the one box – highchair, harness and tray – the chair can be enjoyed from 6 months to 3 years with an adjustable footrest to provide comfort at each age.
And as long as the good weather stays, there's no stopping us. To order your STOKKE® CLIKK™ HIGHCHAIR click here.
Brought to you by

Stokke® is focused on creating products that ensure the healthy development of young children. From elevated, parent-facing strollers, to award-winning ergonomic baby carriers and a versatile line of adjustable seating solutions, Stokke® prioritises the needs of the child above all else.