Businesses across the country were finally allowed to open their doors again today, as covid restrictions lifted after many months in lockdown.
One particular store we were excited to see open at last, would have to be our favourite baby and children's boutique, Lou & Belle, located in the lovely town of Greystones. To celebrate the occasion, Lou & Belle will host a weeklong grand opening event at their new store on Theatre Lane, Greystones from Monday May 17.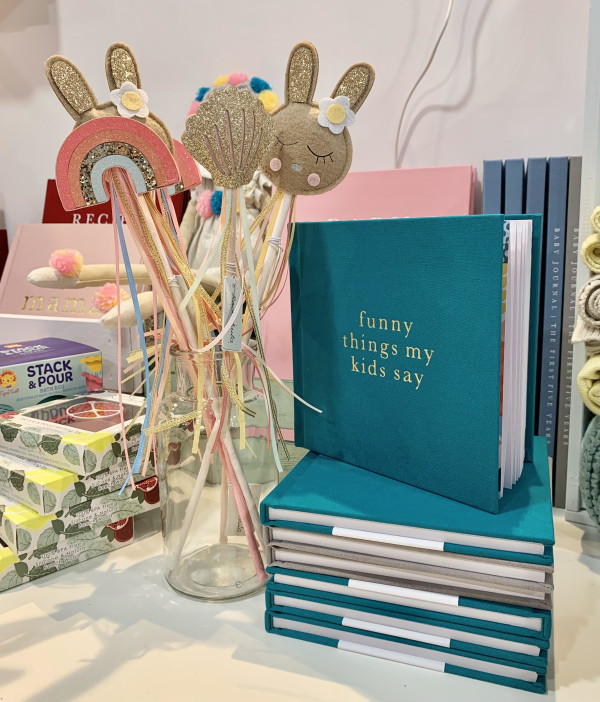 Founded by Wicklow mum of two, Ali Gibbons, Lou & Belle offers a unique range of keepsakes from sustainable wooden toys to beautiful interiors and organic clothing. In the coming months, Lou & Belle plans to bring interactive live events to the local community such as mummy mornings and workshops for children.
Guests visiting the Greystones store during the grand opening can expect to join in the celebrations with special offers, giveaways and a very warm welcome to everyone who visits.
Speaking about the event, founder Ali Gibbons said, "I am so excited to bring a dedicated children's shop to Greystones which offers a beautiful range of unique clothing, gifts and toys with an emphasis on sustainability and quality."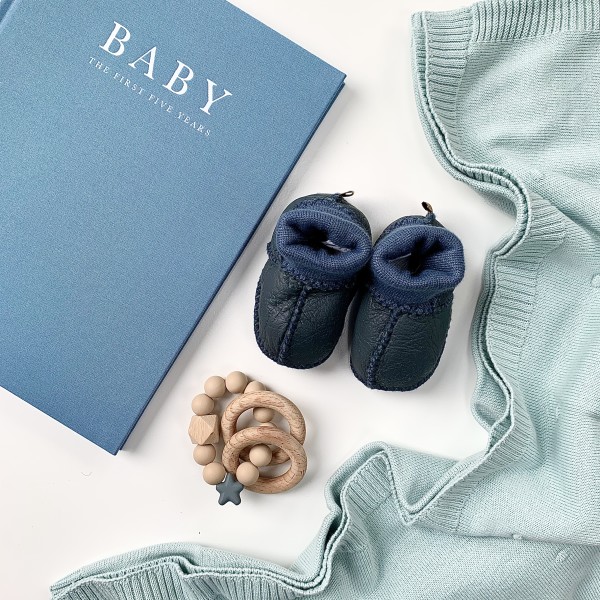 "My local customers have been so supportive of my online shop over the past year, I cannot wait to finally meet them and I am looking forward to bringing a tiny bit of magic to Greystones."
Lou & Belle is also online at louandbelle.com offering nationwide delivery and a local click and collect service.