Britney Spears has opened up about reuniting with her mum, Lynne Spears, after not seeing her for three years.
Britney took to Instagram today to tell her 42M followers all about the time she spent with Lynne and how their relationship is now following many years of estrangement.
Posting a throwback snap of herself as a little girl dressed in a pink tutu, Britney explained, "My sweet mama showed up at my door step yesterday after 3 years… it's been such a long time".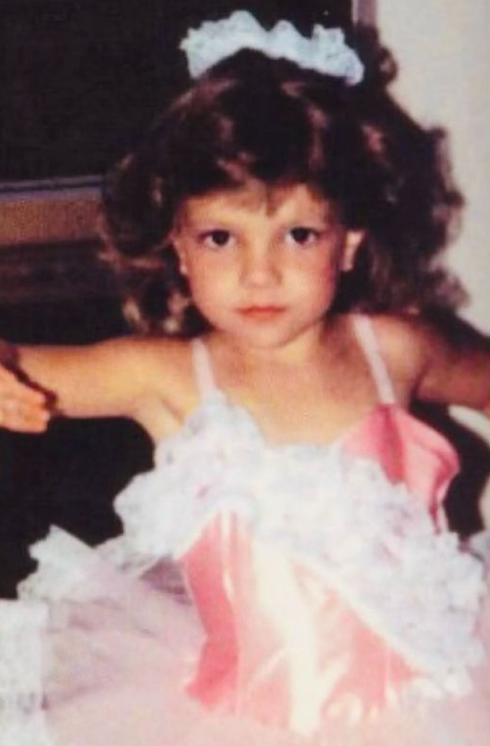 "With family there's always things that need to be worked out … but time heals all wounds !!!".
She continued, "And after being able to communicate what I've held in for an extremely long time, I feel so blessed we were able to try to make things RIGHT !!! I love you so much !!!".
"Psss… I'm so blessed we can have coffee together after 14 years !!! Let's go shopping afterwards", the 41-year-old added.
Britney and Lynne's relationship seems to have been strained since the Gimme More singer's conservatorship was publicly brought to an end in 2021 after 13 years of being controlled by it.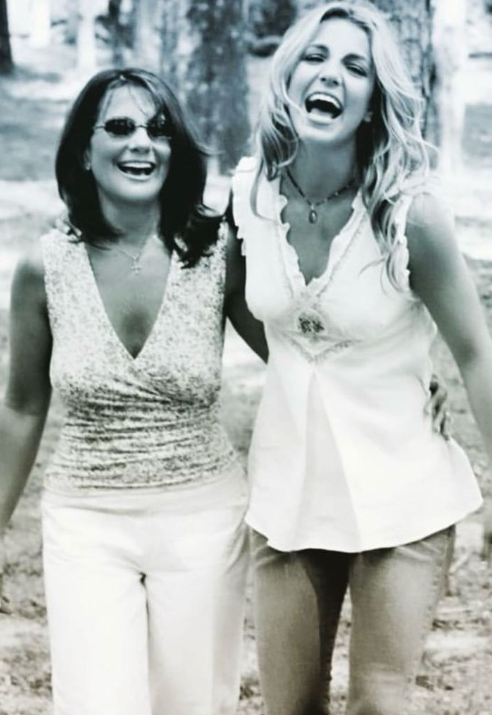 Lynne released a statement about her relationship with Britney in August of last year after Britney had shared audio files to YouTube, talking about what she experienced during the 13-year long conservatorship.
Sharing a photo of her and her daughter from many years ago, Lynne penned, "Britney, your whole life I have tried my best to support your dreams and wishes! And also, I have tried my best to help you out of hardships!".
"I have never and will never turn my back on you! Your rejections to the countless times I have flown out and calls make me feel hopeless! I have tried everything. I love you so much, but this talk is for you and me only , eye to eye, in private".