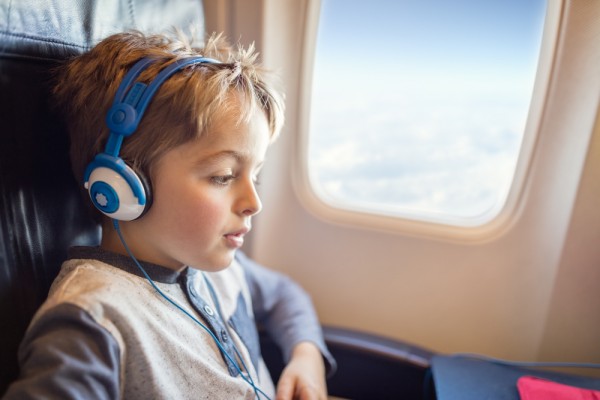 One airline has received major backlash online after they announced they would be introducing child free flights.
The budget airline, IndiGo, is the latest in a string of airlines who have caused controversy thanks to their plans to introduce quite zones on flights.
The new zones are aimed at business travellers and prohibit children under the age of 12 from entering.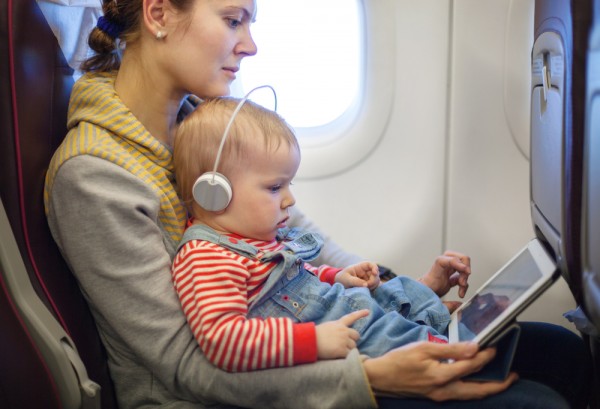 In a statement from the airline, the decision was defended on the grounds that regular business travellers use their time on flights to conduct work.
"Keeping in mind the comfort and convenience of all passengers, row numbers one to four and 11 to 14 are generally kept as a Quiet Zone on IndiGo flights.
"These zones have been created for business travellers who prefer to use the quiet time to do their work."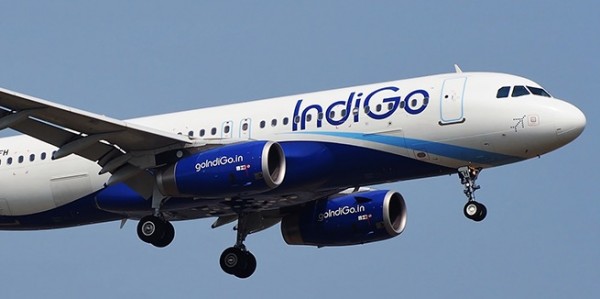 The decision has caused major debate online with many suggesting this is their attempt to deter family travellers from flying with children.
if you can afford a flight you can afford a pair of earphones. people need to stop being arseholes :) #ChildFreeFlights #ThisMorning

— Connie (@ConnieHose) August 17, 2016
#childfreeflights I would feel better about flying with my little one if I knew others around me didn't mind being around us too

— Teressa Buchheit (@teressabuchheit) August 15, 2015
#childfreeflights?! What's next? Child free restaurants, malls, libraries, theaters, stores, parks, etc.?! Get real!

— Renee' Marie Weaver (@Rweave10) August 15, 2015
When airlines create #childfreeflights they are saying adults comfort is more important than kids exploration of the world. #bullshit

— K Raine Walker (@soulshine_raine) October 6, 2016
While others see the merit in the plans and say they would be happy to pay more for such a flight.
Totally agree with #childfreeflights I would gladly pay extra for a seperate section on the plane

— Alaisdair (@alaisdair) October 4, 2016
Parents need to comfort and control children. Any more than 20 minutes of screaming is unacceptable #childfreeflights #childfreemovies

— Debbie (@stargatewtchr) August 15, 2015
Please GOD let this become a thing.PLEASE.I cannot handle another kid giving me jetlag because I can't sleep on the plane #childfreeflights

— bcroft86 (@bcroft86) October 4, 2016
IndiGo's CEO, Campbell Wilson response to the comments was:
"No offence to our young guests or those travelling with them – you still have the rest of the aircraft."
SHARE your thoughts on this decision.