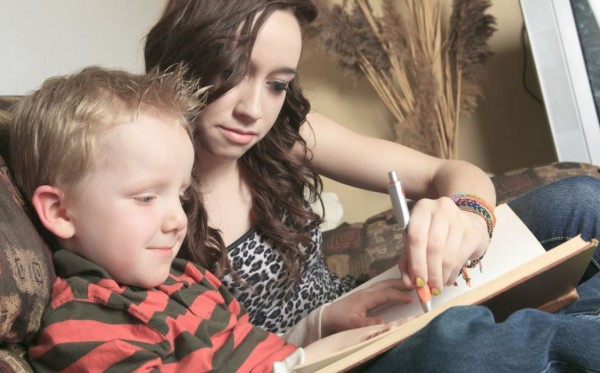 With crèche and afterschool club fees at an all time high, au pairs are ideal for families looking for affordable childcare and a little bit of help around the house.
But it's not just the families who benefit from this.
The young adults, who come from overseas, are welcomed into a family home, given food, accommodation, pocket money and encouraged to learn the native language.
Currently the State wants to recognise au pairs as domestic workers, and the rules they are trying to instill are not fit for purpose, according to a campaign set up by Au Pair Agencies Council of Ireland, who want to legislate au pairs as an entity in their own right.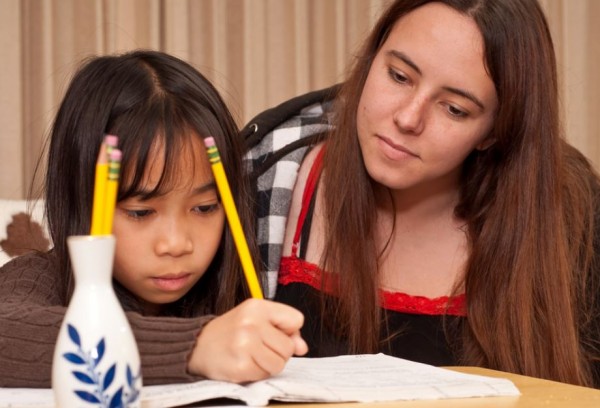 While many people recognise the need to implement legislation and protection for both families and au pairs, they feel that it is not the same as an employer/ employee situation, with many becoming a valid member of their family.
Currently, anyone hiring an au pair must register with Revenue as an employer and pay the minimum wage.
But, according to MummyPages Mum-in-Residence, Laura Haugh, taking on an au pair is "a cultural exchange programme" and rather than slotting it into the Domestic Workers sector, "it needs to be looked at in a more holistic manner."
While au pairs agencies have terms and conditions to which families must abide, the lack of specific legislation/regulation for the programme in Ireland has left it open for abuse., which is why legislation is required.
To show your support, sign the petition here.
SHARE to highlight the issue.