CarePlus Pharmacy wants you to make a date with your heart this Valentine's Day. The network of independent pharmacies wants people to schedule a blood pressure check with them as a great first step towards positive and preventative cardiac health.
Heart disease remains one of the biggest causes of death in Ireland with almost 9,000 people dying from cardiovascular disease every year*. 1 in 4 men and women die from heart disease, but the good news is that 80 percent of premature heart disease and stroke is preventable.
Pharmacist and owner of CarePlus Pharmacy Clonsilla, Tom Ginnety, says a blood pressure check is a basic step in the right direction: "It's such a simple thing to do, takes only a few minutes in one of our private consultation rooms and we have the expert training to explain what the readings mean. We look after customers with heart concerns all the time and we're here to help and empower them to address heart disease prevention. As a key indicator and with proper treatment and management, you can control your blood pressure to help you live a long and healthy life."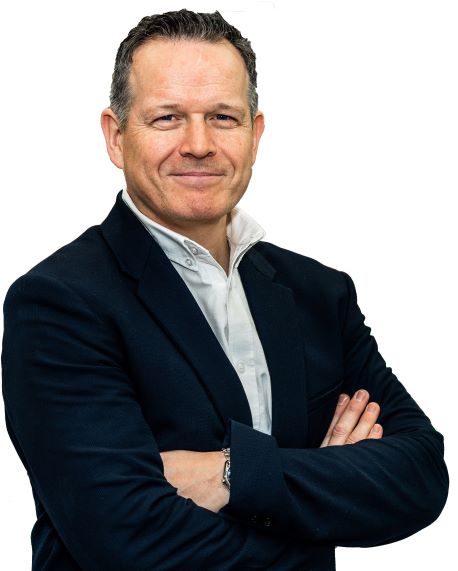 Tom says this is a great time to start a regular schedule of heart checks, but there are simple things to keep in mind all year round when looking after cardiac health:
Eat healthily: What we consume has a major impact on our heart health. It is important to reduce the amount of saturated fat and salt in our diet. We should take in more foods that are rich in fibre like fruit, vegetables, beans, and whole grains.
Drink less alcohol: Excessive alcohol consumption can lead to high blood pressure, increased heart rate and weakened heart muscle.
Get active: Exercise is effective in strengthening the heart muscles and keeping your weight under control. Obesity is a significant cause of heart disease.
Quit smoking: Smoking is a major risk factor for heart disease.
Check your cholesterol and blood pressure: High cholesterol and blood pressure are good indicators of whether you're at risk of heart disease.
Manage stress: Be aware of your emotional health. Stress can put added pressure on your heart. People are living very busy lives and it's important they take time out to reduce their stress levels and enjoy some relaxation time whenever they can.
Director of Health Promotion, Information and Training with the Irish Heart Foundation Janis Morrissey, said people in Ireland need to try and be proactive on their cardiac health: "A blood pressure check is so important because what the pharmacist sees on the screen might be the first indication that something isn't right. Cardiovascular disease is sometimes known as the silent killer because there can be no obvious symptoms until it's too late. Blood pressure checks are a vital tool in knowing just how healthy your heart is".
Members of the public can drop into selected CarePlus Pharmacies to book a blood pressure check or any of the other healthcare options their teams offer. To find your local CarePlus Pharmacy go to www.careplus.ie.