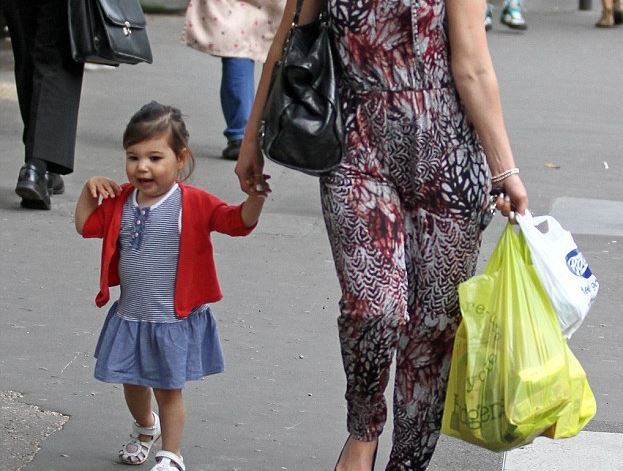 Rachel Stevens has given birth to a baby girl.
The former S Club 7 singer's bundle of joy was born yesterday weighing 7 pounds 7 oz.
The new arrival will be a little sister to Rachel and husband Alex Bourne's three-year-old daughter Amelie.
Alex took to Twitter to announce the happy news.
"Delighted to announce the safe arrival of our gorgeous little girl! @MsRachelStevens and baby both really well," he said.
The couple added, "We're so happy that baby has arrived safely. Within minutes of meeting her we were totally smitten. Amelie is happy and 'cited to have a little sister to play with and we can't wait to introduce her to the whole family."
While the pair are yet to give the little one a name, Alex previously hinted they had something in mind.
"We're not telling anyone about our name, especially our mums as they have such bad name choices. Rachel's mum loves anything from Dallas or Dynasty," he said.