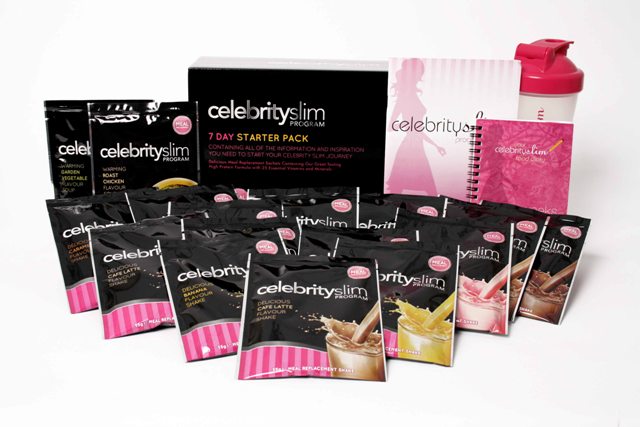 Many Irish mums have the desire to shed a few pounds. Some of us may wish to make a dramatic change, while others may only wish to lose a couple of pounds for the summer. The mums at MummyPages are no different, and on a mission to lose a little weight before our summer holidays, we embarked on the very popular Celebrity Slim programme.
If you have ever read about celebrity dieting, you will know that many celebs take the same approach – no carbs. Bread, pasta, cereals, potatoes, rice, sugary food, and many fruits and vegetables all contain carbohydrates which results in fat been stored in the body rather than being burnt off. If you have ever tried cutting out carbs from your diet, you'll know it is not easy. Most mums will have cereal or toast for breakfast, a sandwich for lunch and some form of potatoes, rice or pasta for dinner – so trying to cut out carbs is not just a diet, it's a complete lifestyle change.
What's wonderful about Celebrity Slim is that it helps you to cut out these carbs without much difficulty. It's very simple – you replace two meals each day with the Celebrity Slim meal replacement products, eat one balanced meal each day, and snack on a variety of allowable foods. Once you reach your goal weight (and trust us, if you stick with this you WILL lose weight), Celebrity Slim helps you maintain your weight.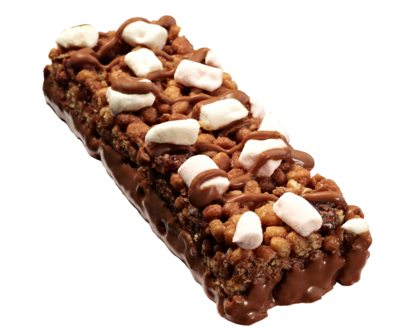 The meal replacements include shakes, soups and bars, and we found they all tasted pretty good. There is a huge selection of flavours to choose from so you won't get bored. We do recommend, however, that if you are having the shakes for breakfast that you give yourself a couple of extra minutes in the morning. They do taste good but because they are thick, it can take a little while to drink. What we found best was to make your shake first thing in the morning and then drink it as you get ready.
The allowed snacks on the diet include some fruits, cheese, deli meats, nuts or the Celebrity Slim snacks. One of their snacks is a rocky road bar which we thought was absolutely delicious! If you're having a chocolate craving, this snack will have you sorted without breaking your diet.
You may be worried that you are not getting all your vitamins and minerals with these meal replacements, but Celebrity Slim have made sure that their products meet all your nutritional requirements. Each meal replacement shake contains a balanced combinations of proteins, fats, carbohydrates (only a small few though!), vitamins, minerals, and soluable fibre. This ensures that you sustain your energy levels while on the programme.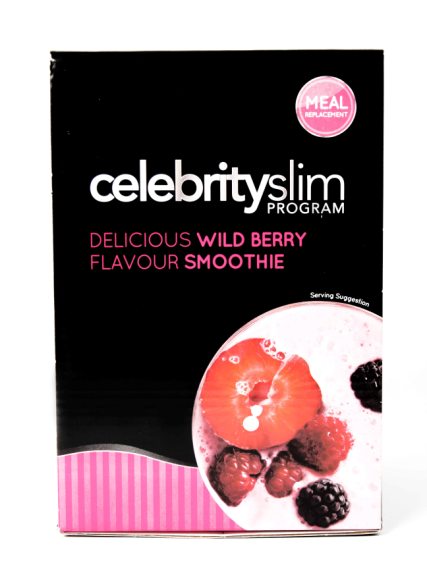 So what were the results? We lost weight! If you are strict with the diet, the results will be fairly instant. There are a few side effects in the first week. You may experience headaches and feel a bit lethargic for a few days but this will pass. These side effects are simply the withdrawl symptoms you are experiencing from cutting down on your sugar intake, and are a sign that the diet is working, so stick it out until these side effects pass.
If you are looking to change to the way you eat, Celebrity Slim is a fantastic way to get you on the right track. We found that the programme trained us to cut out carbs from our diet, so even if you do decide to move away from the shakes, you'll find your way of eating is a lot healthier and you should be able to keep off the weight. But if you find yourself slipping, just go back to the programme and you'll maintain your desired weight.