Celebrity parents were out in force last night to take their children trick-or-treating. Chrissy and John, Kim and Kanye and co. rocked their finest (and most expensive) costumes for the occasion.
The celebration brought one couple together again and we must admit we were pretty thrilled to see them reunite.
Channing Tatum and Jenna Dewan joined forces to bring their adorable daughter Everly out on Halloween night.
The doting parents even dressed up for the special holiday, with Channing rocking a Genie costume and Jenna donning a Cleopatra outfit.
The parents even posed for a selfie together on the night.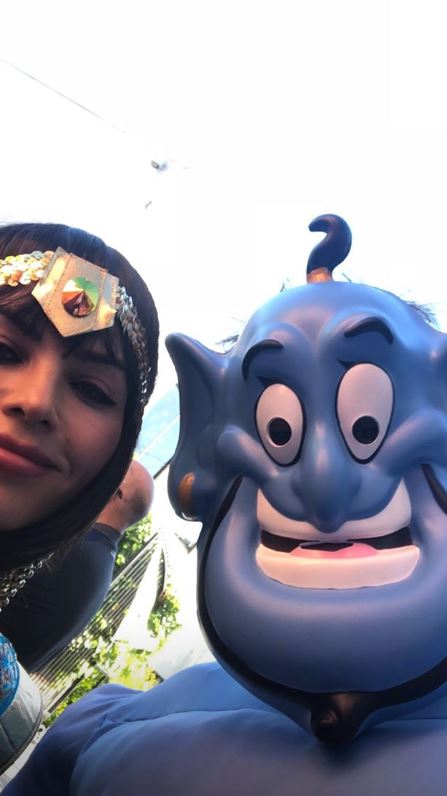 Channing documented the evening on his Instagram story which featured plenty of snaps of his adorable daughter holding her parents' hands and even a video of Channing scaring his former wife.
Fans were thrilled to see that parents aren't letting their separation affect their daughter's life. When they announced their split they vowed that Everly's wellbeing and happiness would always be their main priority, regardless of their relationship status.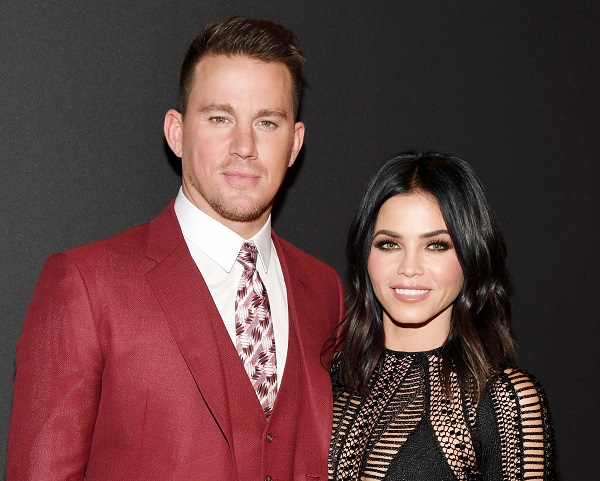 They stated: "We have lovingly chosen to separate as a couple. Absolutely nothing has changed about how much we love one another, but love is a beautiful adventure that is taking us on different paths for now. We are still a family and will always be loving dedicated parents to Everly."
The reunion comes after Jenna officially filed for divorce from the Magic Mike actor this week.
We're so thrilled to see there is no bad blood between the Step-Up stars.