It's almost back to school time, and a lot of us are starting to crash down from the sugar high that was the Easter holidays.
Did we stuff our faces with our kids' chocolate? Yes.
Did we deserve it? Of course.
Would we do it again? You better believe it.
But right now, our kids are a little hopped up on sugar. The lazy long weekend and lack of activities to do – thanks, lockdown – meant that sometimes the easiest thing to do was grab a chocolate egg from the Easter stash and have a movie night. And that's okay, because it's Easter and everyone deserves a treat and there's little enough else going on right now.
But the problem starts when sugar binges become less of a treat and more of a core part of our eating routine. When sugar and treats become a reward associated with good behaviour, or are constantly craved. Sometimes we don't even realise what a huge part of our diet sugar has become until suddenly it's a staple, a must-have after every meal, our go-to while on our tea break, our essential movie-watching snack.
Dr Colette Reynolds, of 'Growing Healthy Eaters' is a Child's Healthy Eating Coach and nutritionist. She understands that one of the greatest challenges of healthy eating habits is the huge temptation of sugar and sweetness, as it can be in such large quantities all around us.
Dr Reynold's goal is to help create happy, healthy eaters. She works with empowering parents and staff that work with children by offering personalised consultations and online courses. She creates lifelong healthy eating habits, including successfully reversing fussy eating
Specifically designed to help children have a balanced approach to sugar, her master online class offers straightforward, practical and achievable strategies; regardless of where a child's starting point is. This course has been designed to help parents be more confident dealing with everyday challenges including having a 'sweet tooth', mindless eating and covers many different challenges ranging from offering 'treats' to serving desserts. It takes a systematic approach by providing parents with the specific understanding, knowledge, skills and confidence to help their children become happy, healthy eaters.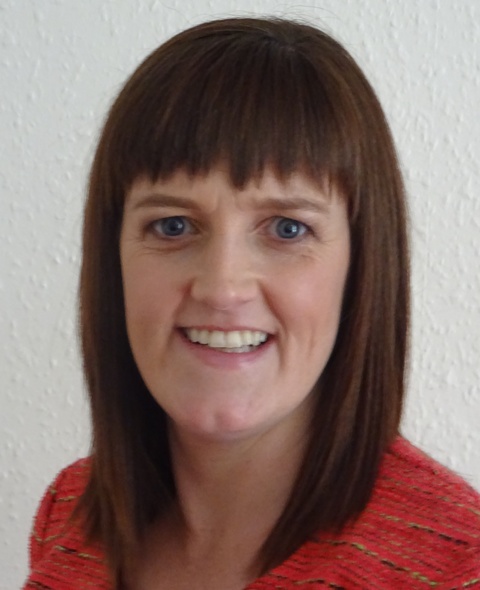 In the sugar reducing course, called 'Reducing Children's Sugar in Positive Ways' you will get access to:
12 Videos
PLUS 3 Bonus Handouts, including
My 3 Top Tips For Reading Food Labels Quickly
Alternatives to sugars and sweeteners
PLUS 2 Worksheets, including
The sugar levels of 5 of your everyday foods
Dr. Colette Reynolds has in Health Promotion and Psychology as well as Nutrition Coaching. She founded Growing Healthy Eaters to provide succesful strategies for fussy eaters and expert advice on how to avoid picky eating. She's also a mum to 2 young boys and is based in the west of Ireland, so she knows the struggles of trying to balance a healthy diet with a child's food preferences!