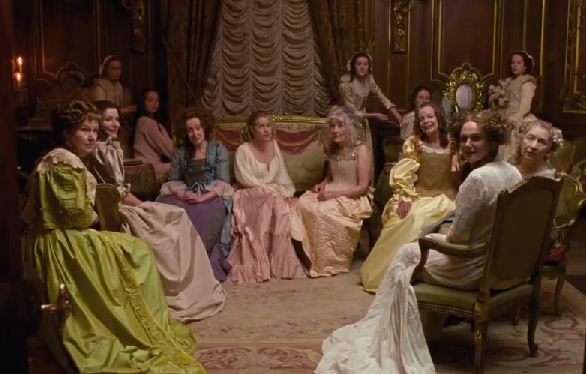 If you're a fan of the wonderful Kate Winslet, then we have a treat for you!

A Little Chaos is a romantic comedy drama which tells the story of two landscape artists who become romantically entwined after being enlisted to work for King Louis XIV.

Set in the grounds of King Louis' breathtaking palace in Versaille, Sabine, played by Winslet, attempts to come to terms with class boundaries as she struggles with her feelings for her fellow landscape artist.

Between the stunning costumes and astounding performances, this is one film which will have you captivated from start to finish.

Why not check out this sneak peek before treating yourself to the entire film at its release tomorrow!