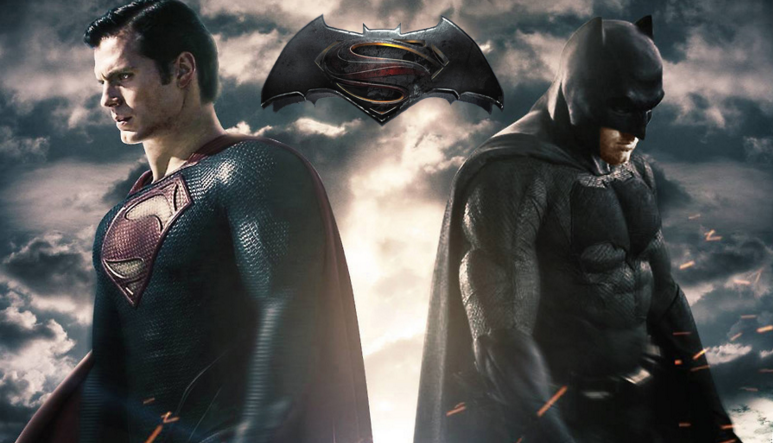 If you have superhero fan in your house, then this news is going to be right up your street!

Releasing a teaser trailer bound to delight fans of DC comic characters, Batman and Superman, Warner Bros UK have pulled out all the stops when it comes to new flick, Batman V Superman: Dawn of Justice.

Guaranteeing edge of your seat thrills and breathtaking cinematography, this incredibly film, set for release in March 2016, will not disappoint movie buffs.

Prepare for some serious excitement as Gotham City's own formidable, forceful vigilante takes on Metropolis's most revered, modern-day saviour, while the world wrestles with what sort of hero it really needs.

Take a sneak peek here!