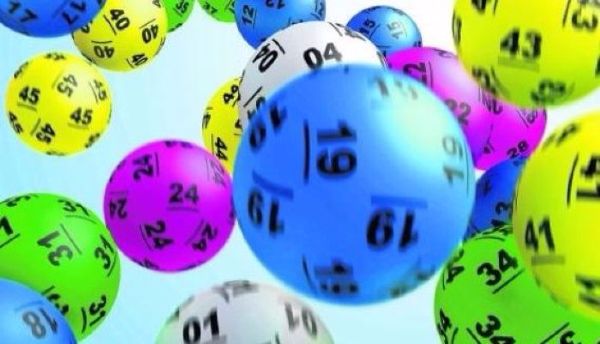 Tales of people unearthing winning Lottery tickets from beneath piles of laundry or from between the seats of their car aren't exactly a daily occurrence, but we all know that they have been known to happen from time to time.

With that in mind, the good folk behind the National Lottery have urged the public to double-check their old tickets and make extra sure they don't miss out on an opportunity to become thousands upon thousands richer today..

But what's with all the rush?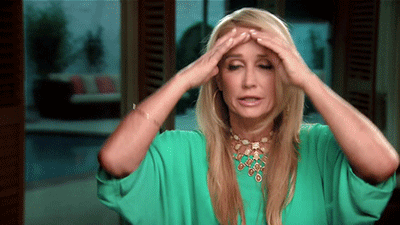 Well, back on May 6th, a very fortunate member of the public bought a Euromillions ticket which went on to scoop a staggering €381,863... but they have yet to cash that ticket in.

Whether they're already in the money and can spare the cash or they've simply tossed the ticket aside unaware they could be bathing in fifties right now, the powers that be want to remind them that they have only a few HOURS left to claim the prize.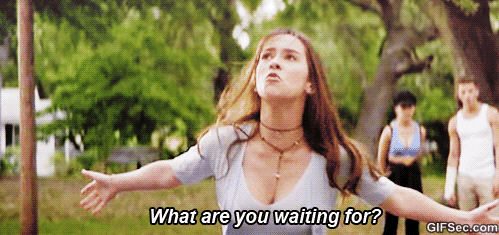 Bought in Tesco, Market Green Shopping Centre, in Middleton, Co Cork on the day of the draw, the winner's Quick Pick ticket snagged the Matching 5 + 1 Lucky Star in the draw, and they have until 5.30pm today to come forward.

Think it might be you?

Well, if 32, 34, 40, 45, 48 (with Lucky Stars 1 and 10) are your numbers from the Euromillions draw on Friday, May 6, then congrats, you're €381,000 richer.

You can contact the Lottery Claims Team on 01 836 4444.