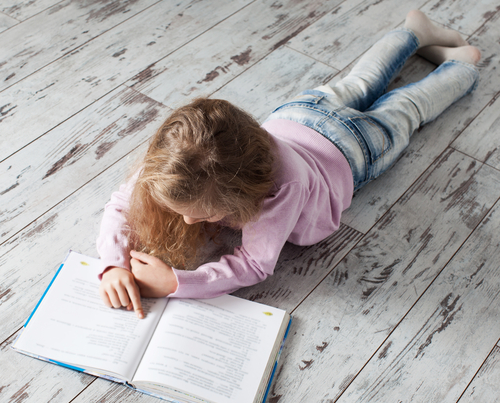 Chickens can do more than just bawk, flap, and shake, especially when Marge and Lola put their heads together.
Marge and Lola are two chickens with a mission: to win the barnyard talent contest for two tickets to see the famed singer Elvis Poultry in concert. But first they have to summon up enough talent to score higher than a flock of heckling ducks.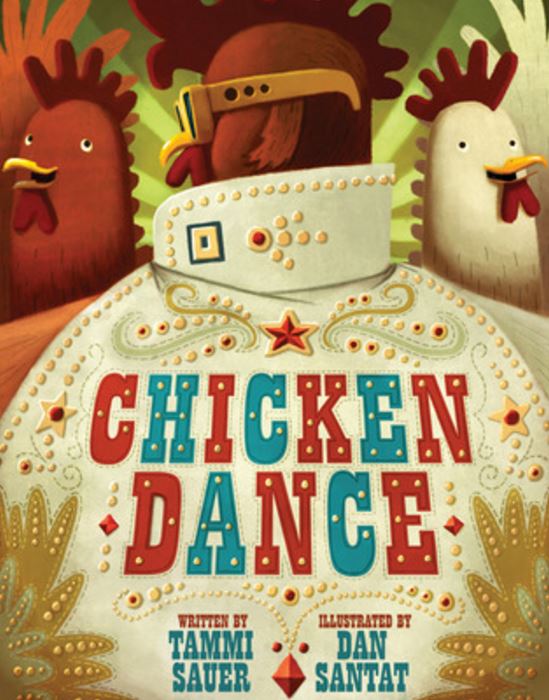 Throughout the wonderfully and hilariously illustrated picture book, the two chickens try everything from bowling to juggling and tightrope walking to win those tickets. Sadly, as they learn, chickens aren't very good at these kinds of things.
In a story that proves the only way to achieve something is to be yourself, children will get to see cows jumping over the moon, ducks surfing in a water trough, and one very familiar looking crooning rooster.
And with the steps for the actual chicken dance hidden at the back of the book, the kids will be able to put on their very own performance.
Heart-warming and hilarious, this a must-have for your kid's bookshelf!
Published by Sterling Children's Books, it is available now.