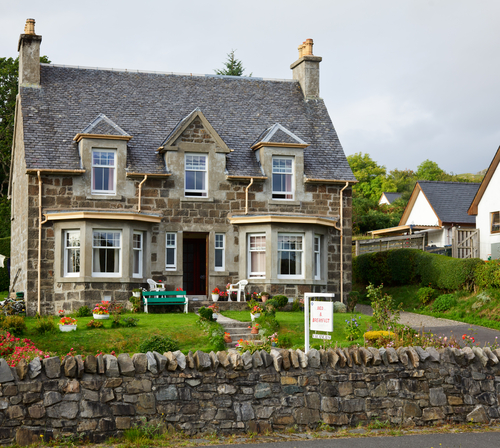 Going on holiday with the kids is a great way to get away from it all. However, once you have decided on a destination, you then need to figure out which type of accommodation is ideal for you and your family. With so much choice available it can be hard to settle on just one.
Here are the most common types available that would suit.
Hotels/ B&Bs
If you are after a bit of luxury and some real time off a hotel is ideal. With room service, you won't need to clean and you can come back to a made bed. Best for when holidaying with older kids as it can be a little tricky come feeding time when you have young babies. Go for adjoining rooms for extra space and privacy and choose one that has plenty of activities to keep children happy and entertained.
Self-catering
Ideal when travelling with babies as you can come and go when you please and work with your own feeding schedule. There is no fear of a crying baby waking other guests and it also helps to cut down on the need to go out to restaurants. However, it can sometimes feel like you are at home as you still need to put the dishwasher on, clean and wash up.
Tent/ Camping
Not everyone's cup of tea, but a tent can make a family holiday a lot more accessible and budget-friendly. The fresh air ensures kids sleep all night, there is no worry of wearing clean clothes and there is something special about waking up in the morning to the sound of the outdoors – a cup of tea by a camp fire is an experience every family needs to have. This type of accommodation suits younger and older children.