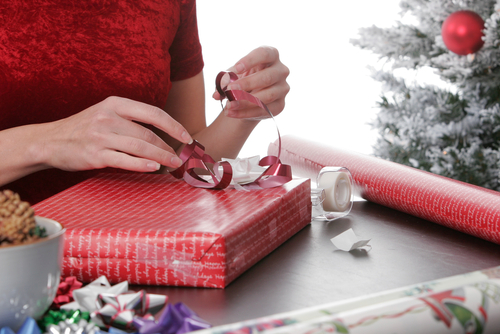 Christmas time is a seriously busy time for mums, so any help goes a long way. If you want to save time wrapping dozens of gifts for Christmas, Elaine Perry of BabyBitz 'n' PartyPieces in Mullingar can wrap everything for you.
This mumtrepreneur worked her way through over 1,000 gift-wrapped children's novelties last year, with her Santa's Grotto Gift Service, so you can trust her to do a good job on your wrapping. She has presents for infants, and children up to 12 years of age, and will wrap and label these gifts for free, along with free delivery on all orders of more than 10 gifts.
Orders for the 2012 Christmas gift service are already coming in on
www.babybitznpartypieces.com
. 'When companies and schools look at the time and the cost involved in buying, wrapping, and sorting presents for large groups of children, they realise that the time and money savings in coming to us are immense', Elaine Perry of BabyBitz 'n' PartyPieces says.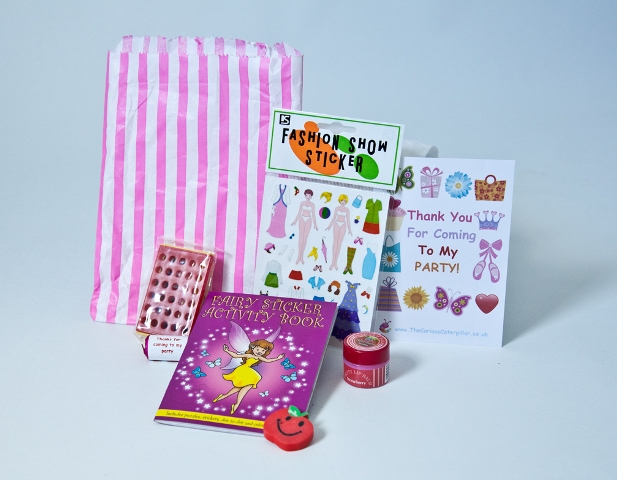 The company also has a year-round party bags and pass-the parcel service. Themed party bags for birthdays, Halloween, and other party occasions starts from just €2, depending on the size of the order. You can also order a complete party package including cups, plates, tablecloth, napkins and party bags, in colourful princess and pirate themes.