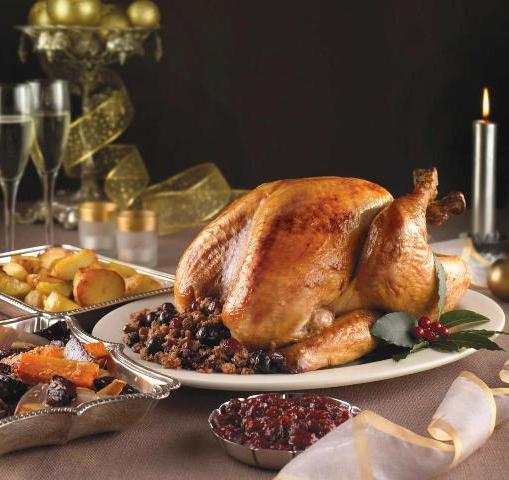 If you like to indulge in lots of delicious food over the Christmas period, then you need to visit your local Superquinn this December. They are hosting a series of Christmas Food Festivals which will be held in selected stores, the first of which takes place on December 7th in Superquinn Sundrive, Walkinstown and Blanchardstown.
Superquinn is inviting customers to the Christmas Food Festivals, so they can get into the Christmas spirit and enjoy some live festive music along with samples of delicious Christmas food and drink. The launch of the Christmas Food Festival showcases the premium Irish produce that Superquinn stocks and gives consumers a chance to meet with suppliers and sample their products.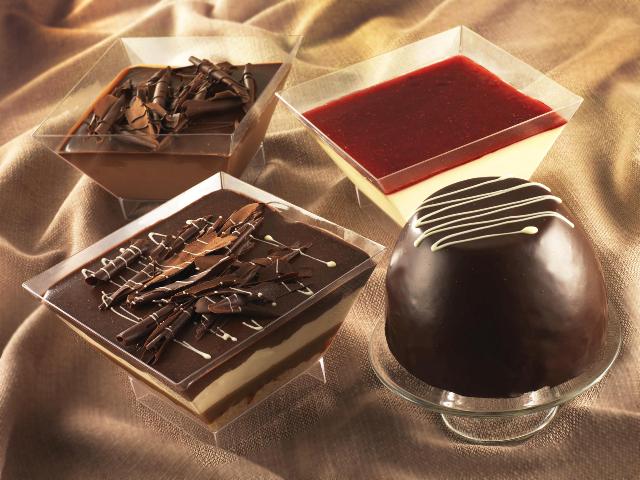 You will be able to taste the SQ dry-cured ham and award-winning beef rib-on-the-bone, and sample exclusive new Christmas desserts and cakes. And, of course, you will also be able to try the fabulous Superquinn mince pies. There will also be flower arranging demonstrations with Maurice Wynne and cheese and wine tasting with the in-store wine experts.
To celebrate the Christmas Food Festivals, celebrity chef Catherine Fulvio has teamed up with Superquinn to create an exclusive Christmas recipe. Catherine will be holding demonstrations at the Sutton event on Thursday December 8th, with some helpful tips for surviving Christmas cooking.
Click here
for the dates and locations of the Christmas Food Festival.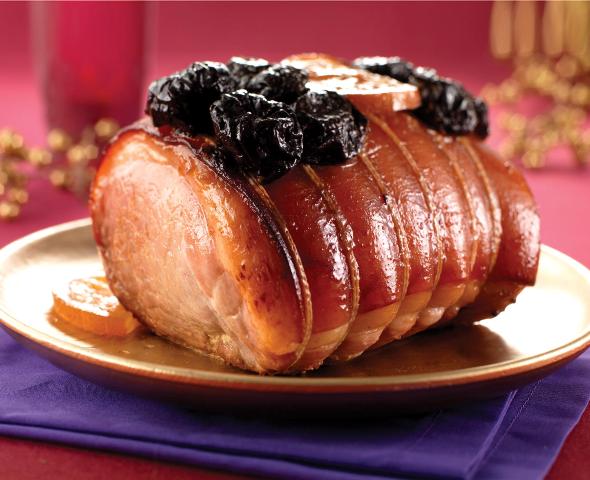 In addition to this fantastic food festival, Superquinn want to make your Christmas that little bit easier with the launch of their helpful Christmas Ordering Services. This service can be used for more than 120 products including their fresh Irish turkey and ham. With Irish beef, seafood, prepared vegetables, chilled desserts, cakes, wine, cheeseboards, hampers and Christmas table decorations now available to order, Superquinn will make Christmas shopping simpler and more convenient.
Orders can be placed up to Saturday 17th December and collected from the 22nd of December right up until 24th of December. If the customer orders and pays before 11th December, they will receive 10% back to spend in store.
For further details on the events, the ordering service and information on Superquinn, check out Superquinn on Facebook or visit
www.superquinn.ie