This Christmas, why not give your toddler the gift of reading with one of these fabulous books. A number are ideal for little hands, but some would make great bedtime reads that you and your youngster can cuddle up and enjoy together.
From hard backs to poems, there are plenty of little stocking fillers.
1. 12 Days of Christmas Personalised Story Book
Personalised story books make an extra-special Christmas gift and children will love being the star in this unique 12 Days of Christmas book. Your child is will delight in seeing his or her name personalised on the cover and throughout the words and pictures in this beautifully illustrated book.
Available from here
2. I Don't Want to be a Princess by Maureen O'Rourke
In a world where girls are surrounded by pink and princesses, it's good to show them that their are other options too. From being a vet to being an explorer, there is a world of possibilities out there.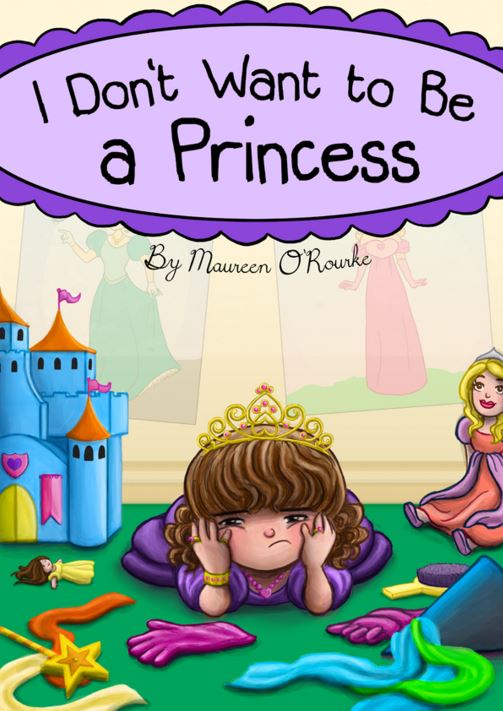 Available here
3. Meet the Twirlywoos
Chickedy, Great BigHoo, Toodloo and Chick are having lots of fun and want your little ones to join in too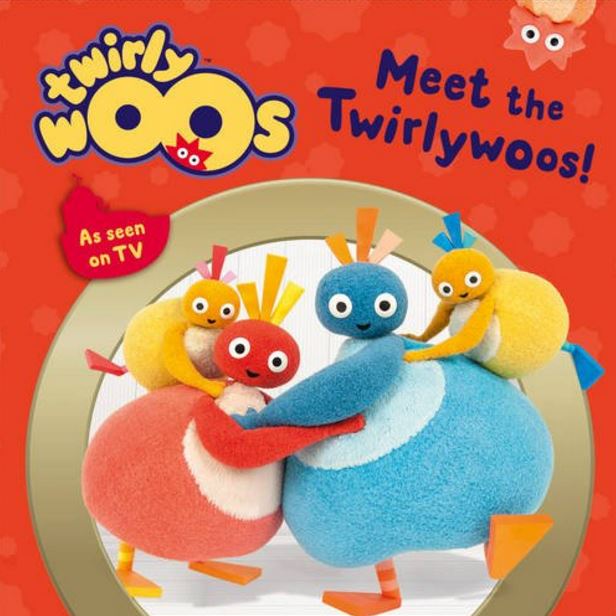 Available here
4. Love Monster and the Scary Something by Rachel Bright
A heart-poppingly empowering, edge-of-the –bed story about how, sometimes, it's only when we face our fears, that we find out there was nothing to be scared of after all.
Available here
5. As Quiet as a Mouse by Karen Owen
Edgar keeps waking up his new baby sister but he can't help being noisy. Luckily his friend Ruby has an idea – can Edgar learn to be as quiet as a mouse? This is a very cute book with a lovely message about adapting to the birth of a new sibling.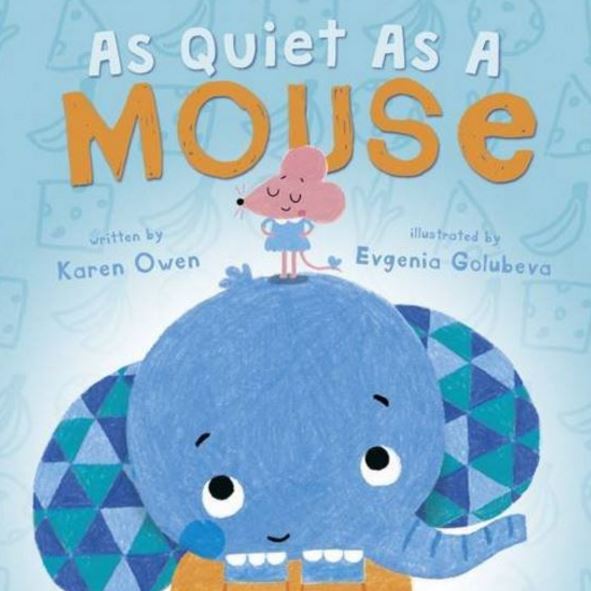 Available here
6. Dreamer by Julie Farrell and Becky Kemp
Dreamer is a magical, monochrome adventure accompanied with exquisite watercolour illustrations created by the talented Becky Kemp of Sketch Inc.
Available here
7. What Do People Do All Day? By Richard Scarry
Will all of its interesting, captivating and engaging illustrations, this book is a real conversation starter and will make a great bedtime story for kids of all ages.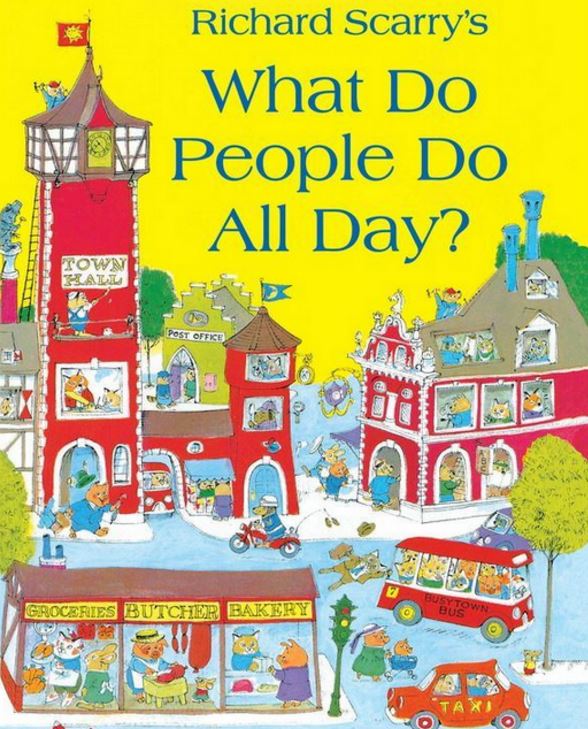 Available here
8. A Great Big Cuddle: Poems for the Very Young by Michael Rosen
The poems in A Great Big Cuddle fizz off the page with sound and rhythm, energy and laughter, as Rosen captures in the most remarkable way what it means to be very, very young. A child's world in all its detail – toys and games, animals and made-up creatures, likes and dislikes - is vividly conjured up in the most memorable and playful language.
Available here