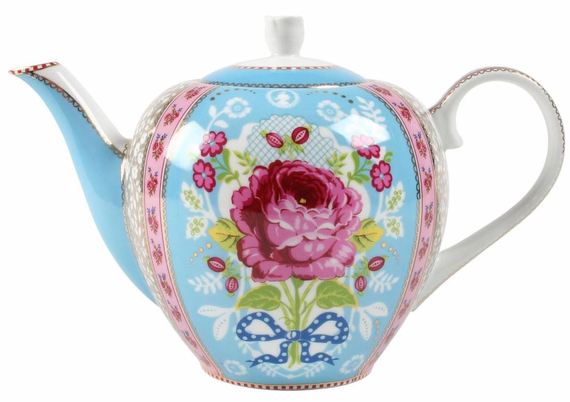 With the festive season just around the corner, mums will love nothing more than being able to get all their Christmas shopping done in one place, especially as the shops get busier.
Arboretum Lifestyle and Garden Centre in Co. Carlow is Ireland's first five star garden centre and has gifts for everyone: from the outdoor fanatics to the house proud and everyone in between.
Treat the tea lover in your life to the Pip Studio Blue Floral Teapot and matching 3 Tier Cake Stand. Elho's top quality plant pot designs are suitable for every budget and would make an ideal gift for your little one's teacher.
For the candle lover, why not indulge in the Torc range of delightful scented candles, the Frankincense and Myrrh fragrance would be perfect for the festive season.
Wellingtons would be an ideal gift for loved ones with green fingers and the Muck Boots MuckMaster Moss, with their inbuilt thermal lining, are perfect for gardening in the frosty mornings or freezing afternoons.
Mothers also know just how much kids love baking and the Kitchen Craft Pattened Fondant Rolling Pin and Kitchen Craft Cutter are guaranteed to encourage a few helping hands at dinner time.
Why not write your list and take a trip to Arboretum, you will have all your Christmas shopping done in no time.