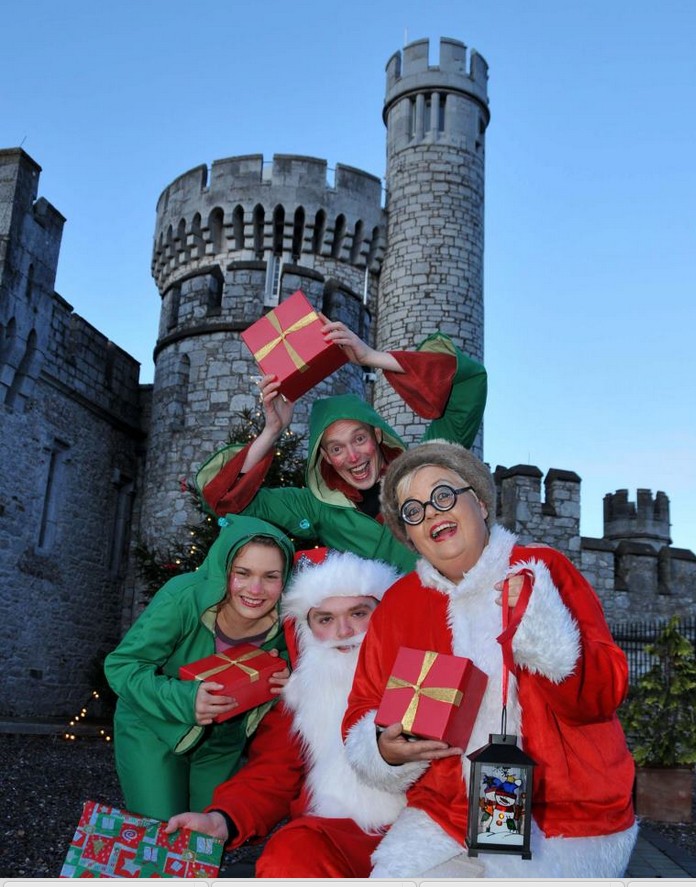 Combine Christmas and science for fun and educational workshops to teach you how to make snow globes and other out of this world Christmas treats!
Booking not required, but places are limited to 25 per session. Suitable for ages 8-12 but 6 & 7 year olds can participate if accompanied by an adult
Grow Your Own Snowflakes
How are snowflakes actually made? See one grow before your own eyes! Using dry ice grow your own snowflakes during the Cosmic Christmas workshops
Borax Crystal Snowflakes
Sad with snowflakes that melt? You can make a crystal snowflake that will last all year, colour it blue if you like, and enjoy the sparkle all year long
Big Paper Snowflake Star
Fold your way to this fabulous paper snowflake…tough to do, but so worth the effort
Show-off with a 6-armed three-dimensional snowflake decoration that makes a perfect tree decoration or window-hanger
Chromatography Snowflake with Filter Paper
Are all snowflakes pure white? Make a colourful snowflake to brighten up the cold days
Make Your Own Snow Globe With Glitter
Making your own seasonal snow globe is lots of fun and makes the perfect keepsake that can make an appearance every Christmas
When: Workshops fun daily from 14:00 – 15:30, December 27th- January 8th.
Where: CIT Blackrock Castle Observatory, Blackrock Cork.
Price: €5 per child. Parents are free and encouraged to come along to join the festivities