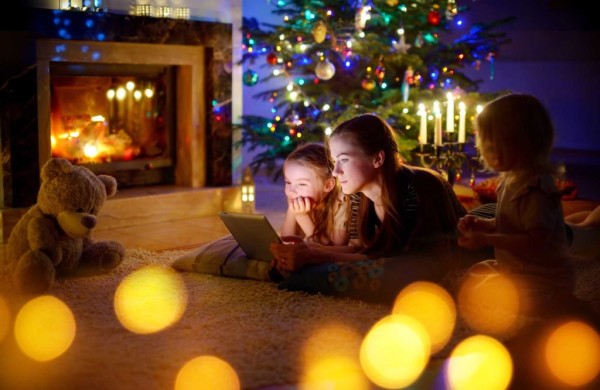 The school holidays are nearly here and with it being so cold outside, it can be a challenge entertaining kids every day for two weeks.
When all the Christmas shopping and visiting relatives is done, there's nothing nicer that cosying up on the couch with a snuggly blanket, hot chocolate, snacks and a variety of Christmas movies like The Magic Snowflake or Arthur Christmas, Christmas specials including Dreamworks Holiday Classics and musicals like The Wiggles: Go, Santa, Go! to keep everyone happy.
A StoryBots Christmas
When Bo mistakenly thinks that her friends don't like her gifts, she heads to the North Pole to ask Santa for help making better presents. She learns along the way that Christmas is about far more than just the toys. Ed Asner guest stars as Santa Claus.
DreamWorks Home: For the Holidays
Oh takes it upon himself to introduce Christmas joy to his fellow Boovs. Unfortunately, his well-meaning mission nearly destroys the city.
Trolls Holiday Special
When the eternally optimistic Poppy, queen of the Trolls, learns that the Bergens no longer have any holidays on their calendar, she enlists the help of Branch and the rest of the gang on a delightfully quirky mission to fix something that the Bergens don't think is broken.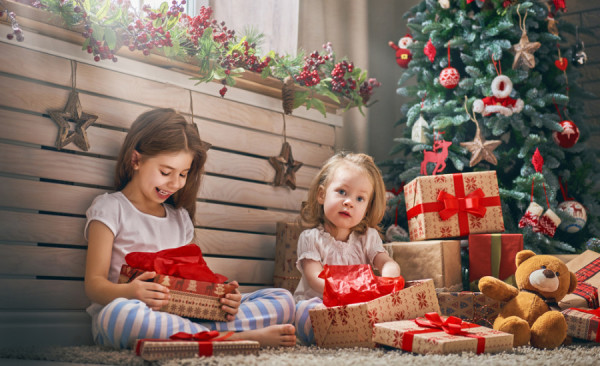 The Magic Snowflake
Young Nicolas agrees to do Santa's work for one year. But the stress of the job threatens the boy's sense of joy – and Christmas itself.
Arthur Christmas
At Santa Claus's super-secret toy-making facility, Mr Claus entrusts his son, Arthur, to carry out an ultra-important Christmas mission.
Bob's Broken Sleigh
An overly eager elf improves Santa's sleigh, but when he crash lands far from home, three odd critters pitch in to send him back to the North Pole.
Caillou's Holiday Movie
Join Caillou in this animated adventure as he helps his dad shovel snow, learns about the holidays of other cultures and makes gifts for his family.
The Legend of Frosty the Snowman
The mayor of Evergreen dismisses magic as nonsense, but when Frosty the Snowman blows through town, he shows the local children that magic is real.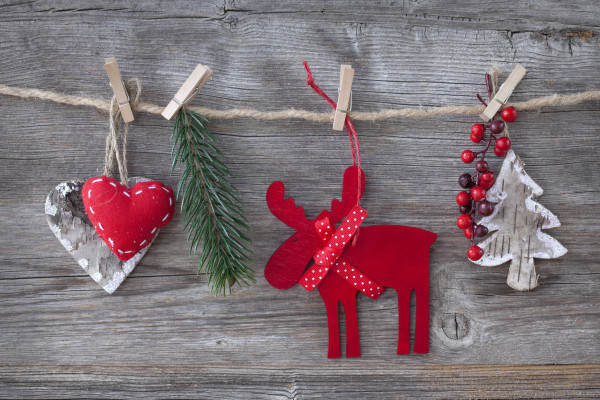 Santa's Apprentice
Young orphan Nicolas learns how to guide a sleigh, slide down chimneys and other duties he'll need when he becomes the next Santa Claus.
Casper's Haunted Christmas
Casper faces getting into a heap of trouble with the king of the ghosts unless he frightens at least one person before Christmas Day.
My Little Pony: A Very Minty Christmas
After accidentally breaking the special candy cane which guides Santa Claus to Ponyville, Minty heads to the North Pole to set things right.
Timmy Time: Timmy's Christmas Surprise
When Timmy and his friends get snowed in at the nursery on Christmas Eve, Osbourne and Harriet make the best of it by creating a yuletide atmosphere.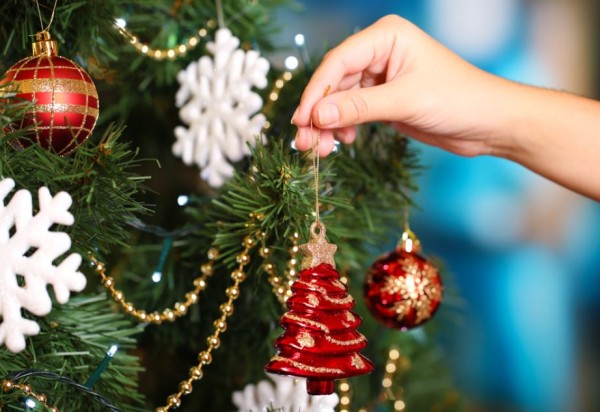 A Very Pink Christmas
Pink Panther and Big Nose establish rival Christmas tree businesses to make enough money to purchase a mutually coveted luxury car.
The Koala Brothers: Outback Christmas
Sad that their friend, Penny, can't make it to their holiday party, Frank and Buster take an adventure-filled trip to the North Pole to bring her back.
Power Rangers Super Samurai: Stuck on Christmas
The Samurai Rangers get stuck in the Megazord's cockpit on Christmas Eve when it breaks down. Can the Rangers get out in time for Christmas?
Power Rangers: Megaforce: The Robo Knight Before Christmas
Robo Knight learns the meaning of Christmas from a group of children when he is mistaken for a donated Christmas toy and is shipped to a foreign land.
Power Rangers Samurai: Christmas Together, Friends Forever
On Christmas Eve, as the teens at Shiba House reflect on their first year together, they get an unexpected lesson on the true spirit of Christmas.
DreamWorks Shrek Stories
Shrek celebrates a busy Christmas and a spooky Halloween, Puss in Boots is captured by soldiers, and the kingdom hosts a singing competition.
DreamWorks Happy Holidays from Madagascar
Madagascar goes wild with holiday spirit in this set of Valentine's Day and Christmas-themed tales featuring everyone's favourite animal characters.
Santa Pac's Merry Berry Day
Pac aims to keep Berry Day the happiest day ever by unravelling a curious mystery about his parents and thwarting Betrayus's plan to capture Santa Pac.
DreamWorks Holiday Classics
Join your DreamWorks friends for these four holiday specials, featuring Shrek and Donkey, Hiccup and Toothless, and the wacky animals from Madagascar.
Pee-wee's Playhouse: Christmas Special
Amid an avalanche of stars, Pee-wee straps on his ice skates and glides into the holiday season with Christmas cards, carols… and Charo.
The Wiggles: Go, Santa, Go!
Join the Wiggles as they help Santa and his elves get ready for Christmas in this special filled with singing, dancing and holiday cheer.