Everyday there are so many wonderful new books being published, but there are so many classics from years ago that would make perfect additions to your child's bookshelf.
This year, why not make a goal to read at least one of these top five classic reads.
The Wind in the Willows by Kenneth Grahame
Follow the story of Badger, Mole, Rat and Toad whose adventures see them lose Toad Hall and the friends must fight to get it back.
The Lion the Witch and the Wardrobe C.S Lewis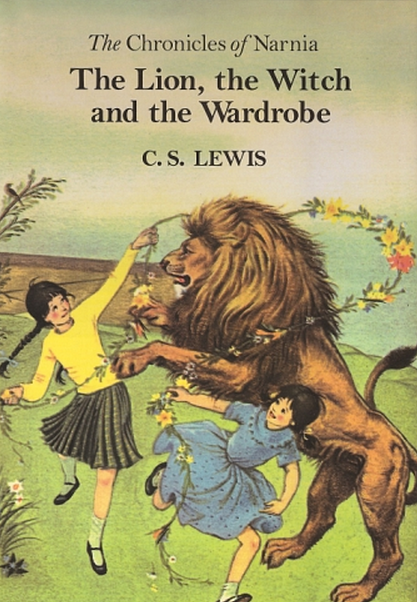 Behind the wardrobe lies the wonderful world of Narnia. A truly magical story that will keep kids enthralled to the very end.
Matilda by Roald Dahl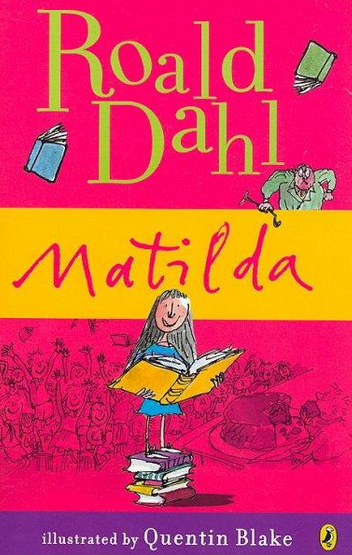 Roald Dahl never goes wrong in his books and Matilda, the girl who finds out she has magical power, is an inspiring read.
Goodnight Mister Tom Michelle Magorian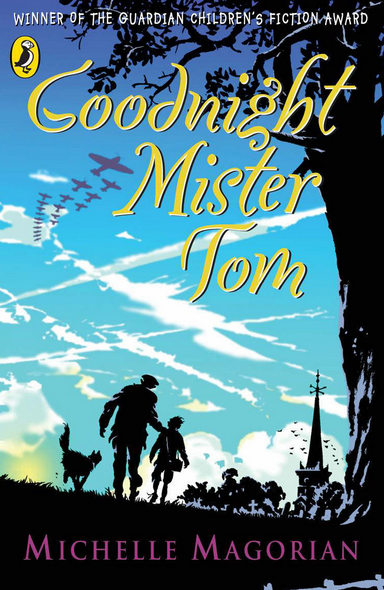 Set in Wold War II, a young boy called William must go live with Mr Thomas Oakley nin the countryside to stay safe. However, is not just the war in London that is putting Willie's life in danger – he has a God-fearing mother who wants him back.
The Railway Children Edith Nesbitt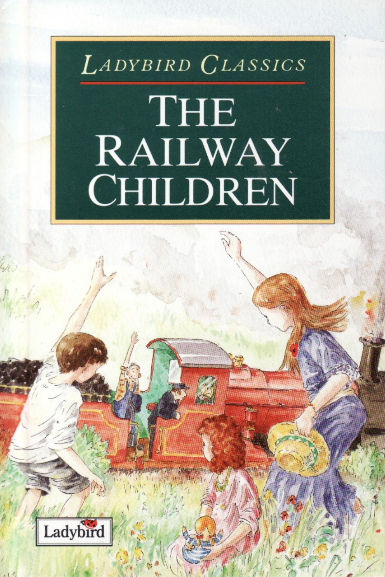 The story follows the lives of three children whose father has been falsely imprisoned after being accused of being a spy. However, a gentleman, who catches the 9:15 train from the station near their house, can help prove his innocence.