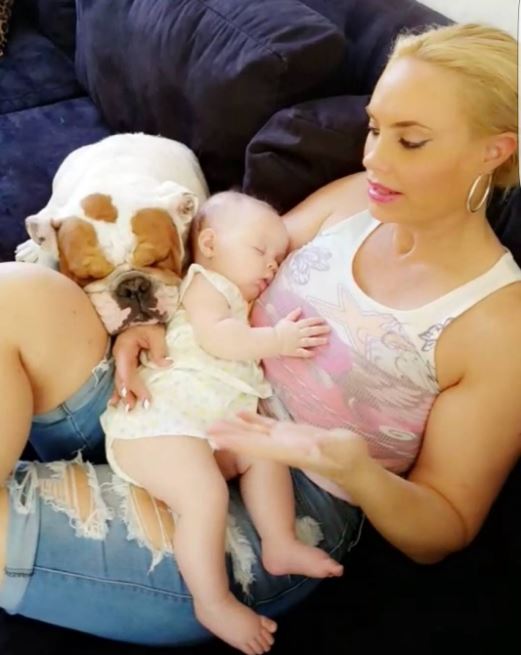 Little Chanel Nicole recently hit six months of age, and her famous mum Coco had some seriously adorable snaps to share with fans to mark the milestone.
Taking to her Instagram account, the model said her "petite" daughter was still just 13lbs - adding lightheartedly "but thats ok she knows how to work the camera..."
Coco - real name Nicole Natalie Marrow - has been married to rapper Ice T for more than 14 years. They welcomed Chanel on November 28, with Coco regularly taking to social media to share updates of their gorgeous family. Indeed, the baby already has her own Instagram account under the handle @babychanelnicole.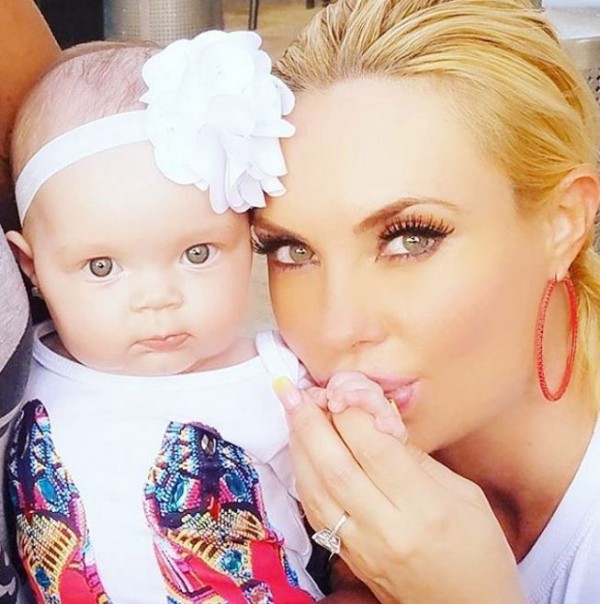 The mother-of-one went on to reveal that Chanel wasn't rolling over or sitting up 'on her own yet'. She added: "I still breastfeed but I also give her goats milk because that's the closest to thing to breast milk. I try food but she is not interested... Anything else?"
And it seems that oodles of fellow mums are coming out in support of the 37-year-old first-time parent.
"Just do it all in your daughters rhythm because each baby is different," said one. "I've a daughter of 8 months old and she started to eat after her 7th month and she checks every box when we go for her checkups.
"So just listen to your motherly instinct and do whatever you think is right."
Another mum chipped in with: "My son couldn't roll over at that age either. I was worried for awhile bc other babies his age could.
"Every baby hits their milestones at their own pace, it's completely normal. He finally got there, nothing wrong with him. I thought maybe he just didn't want to bc he hated being on his belly, so why try rolling over. He was also a very stuborn child!"
"Your baby is perfect. All babies hit their milestones at different times. It's all normal," a third fan offered. "I held my first baby 24/7, he took naps in my arms! Lol He took forever to roll/sit/walk."
The image has now notched up some 50,000 likes from Coco's 2million followers.
SHARE if you support other mums!