For many of us, our dads are the true heroes of our lives. They're there for us when we need them most, and often they ask very little questions. They're the first port of call when our car breaks down, they always sneak us an extra biscuit with our cup of tea and their words of wisdom mean more to us than they'll ever know.
Watching someone we love become a dad for the first time, stepping into and fulfilling that huge role is a magical thing, and something that isn't celebrated nearly enough.
With Father's Day fast approaching, Kaliedy, the new Irish online store specialising in baby essentials, nursery items and toys, which launched late last year, has announced a nationwide competition to celebrate first time dads just in time for Father's Day.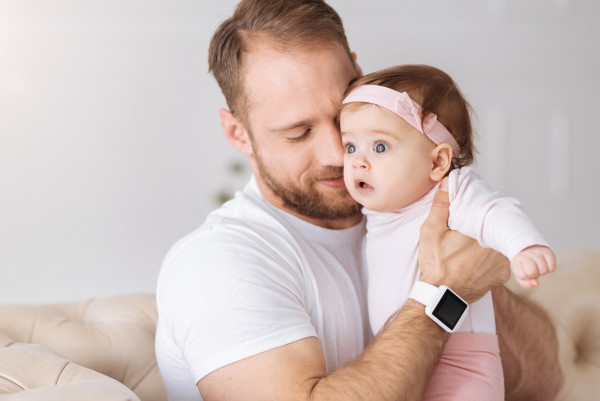 The last year has been a tough one, with many first-time 'lockdown' dads missing out on some important pregnancy moments, labour journeys and, in some instances, not even making it to their first baby's birth.  
So, in honour of so many dads celebrating their first ever Father's Day this June, Kaliedy is on the hunt for Ireland's greatest first-time dad to help celebrate those wonderful icons in our little ones' lives.  
Kaliedy are asking customers, friends and followers the country over to nominate a deserving lockdown dad to win a massive €500 to spend on baby products, equipment, toys or other essentials for their little one at Kaliedy.com. Two runners up will also receive a €50 voucher, with the winners being announced on Father's Day, Sunday, 20th June.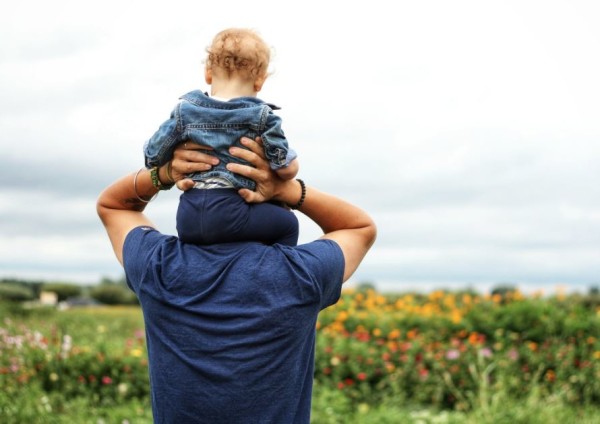 Simply log on, explain why the first time dad that you know, whether it be a partner, brother or friend, deserves to be crowned Ireland's greatest first time dad of 2021! The winning nomination and two runners up will be shared on Kaliedy's Instagram page and website with one winner taking home a fantastic prize of €500 to spend at Kaliedy.com on essentials for their precious little ones. 
While Kaliedy's online offering meets all the wants and needs of the modern Irish family, the online store also aims to offer advice and support when their customers need it most.
To find out more about the competition or to nominate a deserving loved one, visit: kaliedy.com