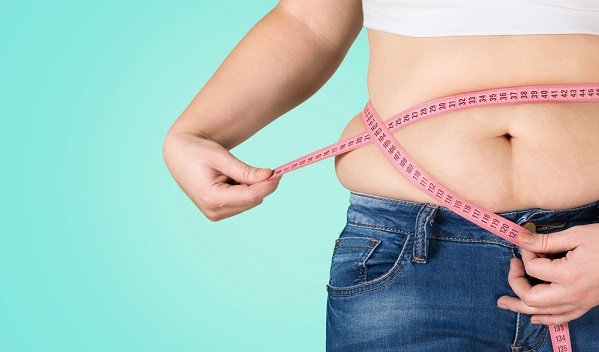 When we fall pregnant, we want to give ourselves and our children the best care and chance from the very beginning, and Irish experts have this week warned that our weight needs to seriously factor into this.
According to a study carried out by researchers at the Coombe Women & Infants University Hospital, there has been an alarming increase in the number of 'severely obese' mothers giving birth in the Republic of Ireland.
The most concerning statistic of the study reveals that the number of severely obese mothers who attended the Dublin hospital almost doubled between 2009 and 2013, rising by 48.5%.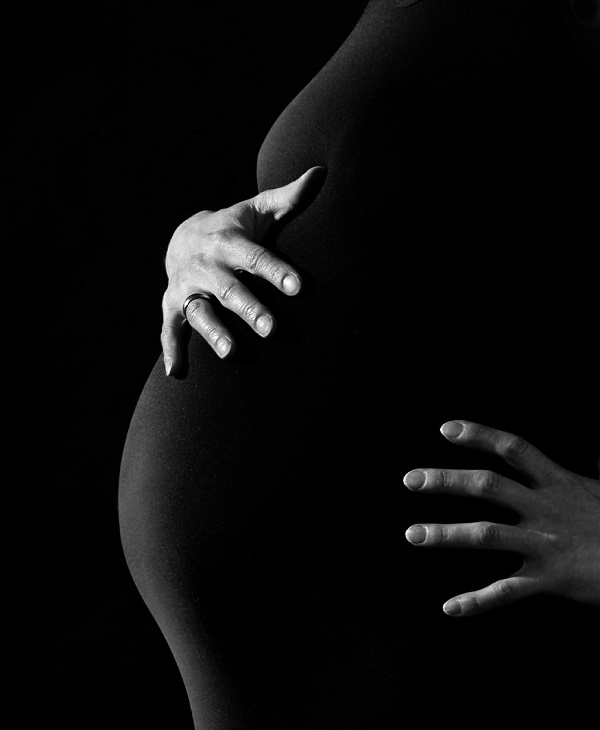 Given how obesity during pregnancy is associated with gestational diabetes, high blood pressure and labour complications, it's not hard to see why researchers are so concerned by the figures.
So, what is the best action to take against this issue? According to the study researchers, obesity needs to be tackled before the woman ever becomes pregnant.
"We also recommend that after delivery of a woman's first baby, previous efforts to optimise her weight should be reinforced," they added.
What are your thoughts?
SHARE to remind others of the importance of maintaining a healthy weight, for Mum and for Baby.