Sianplan.com is a fantastic website for mums that enables you to create uncomplicated, healthy meals for your family.
Trying to keep your family healthy involves more than food. Time, budget and overload of information on what's healthy and what's not can make meal planning a bit stressful. Sian's Plan's recipes and meal planners are colour-coded to fit in with your schedule and ability levels. Not only does this make your life easier, it also reduces food waste and helps control your shopping. The complete food solution from Sian's Plan leads to more money in your back pocket, less stress and optimises your family's health.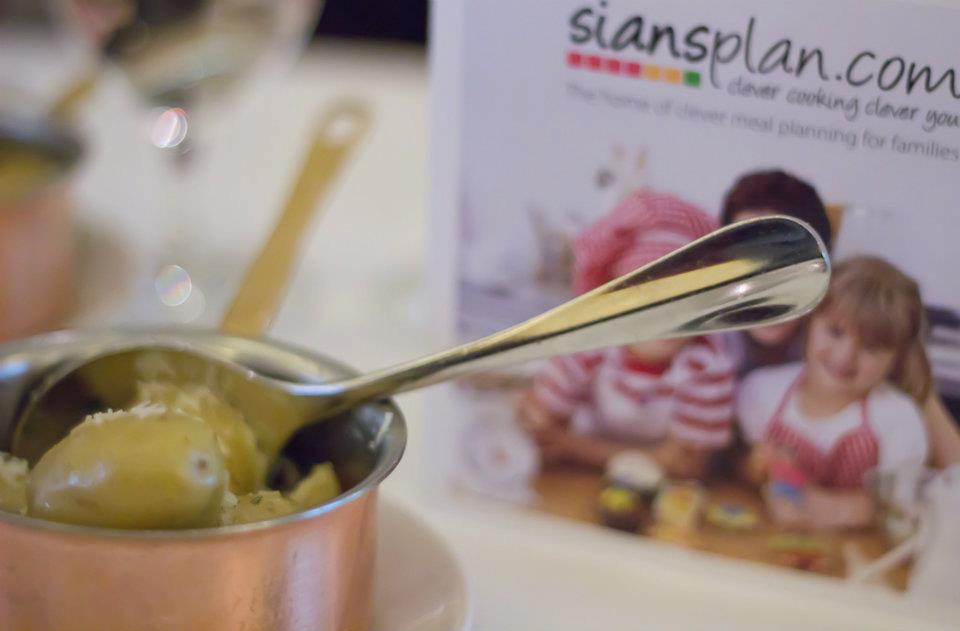 Sian's Plan are looking for mums to complete their Confident Mums Survey. Everyone who completes the survey will be entered into a draw to win one of three great prizes. First prize is a weekend for 2 at Donegal Manor 4 star guesthouse, 2nd prize is €100 grocery shopping voucher and 3rd prize is a €50 grocery shopping voucher.