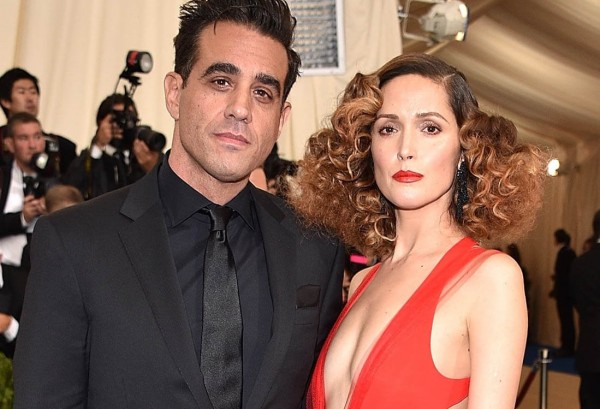 There is no better way to start the week than with some lovely baby news, and that is exactly what we have for you today – thanks to actress Rose Byrne.
The Bad Neighbours actress has confirmed that she is expecting her second child with long-term partner and actor, Bobby Cannavale.
The 38-year-old made the big reveal as she posed for a shoot for Jones magazine, alongside her brother, George. In a stunning set of pictures, Rose showed off the first hint of her blossoming baby bump.
Rose, who is already mother to one-year-old son Rocco, explained that she is enjoying her pregnancy so far.
"I'm a little tired but feeling good," she said. "You always get a little bit more attention when you're pregnant, which is fabulous!"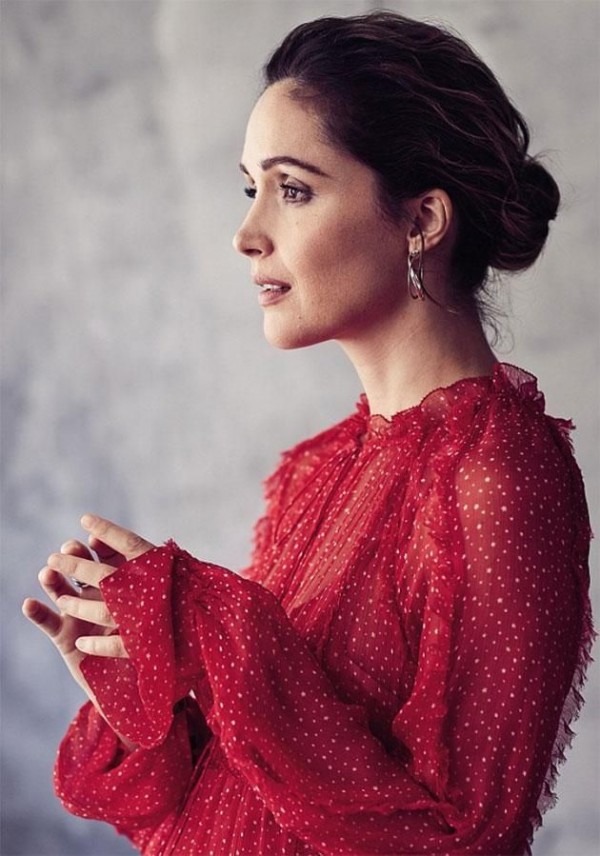 Rose, who has been with Boardwalk Empire star Bobby for five years, previously opened up about the dramatic changes that motherhood has brought to her life.
"I'm still in a fog. I haven't even left my apartment in three months," Rose said in an interview, shortly after welcoming Rocco.
In an admission that plenty of mums will be able to relate to, she added: "It takes an hour and forty-five minutes to get out of the house with a baby, and by the time I'm ready, I'm exhausted. I'm done. I'm going back in. I don't care!"
It just goes to show – she may be a Hollywood star, but she's just like the rest of us!
Rose's lovely baby news comes just days after Coleen Rooney delighted fans with her own announcement.
So Happy!!! ..... Never denied the news, but I was always protecting it!! Had scan & all checks are fine.....Baby number 4 is on its way.

— Coleen Rooney (@ColeenRoo) August 18, 2017
Despite previously attributing her rounder belly to weight gain, Coleen took to Twitter last Friday to confirm that she is indeed expecting her fourth child with footballer husband Wayne.
"So happy!...Never denied the news, but I was always protecting it!" she wrote.
"Had scan and all checks are fine…Baby number four is on its way!"
Coleen and Wayne are, of course, already parents to three sons: seven-year-old Kai, four-year-old Klay, and one-year-old Kit.
Expect plenty of sweet updates ahead, mums!