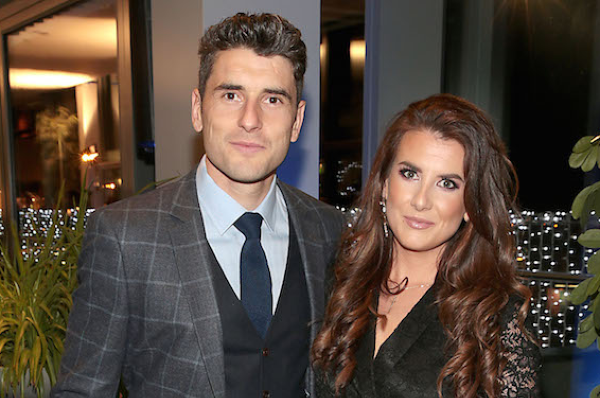 Bernard Brogan and his wife Keira Doyle are expecting their first baby. He revealed that their little boy or girl will arrive this summer.
The Dublin GAA star shared the wonderful news on Instagram.
He posted a photo with Keira on a sunny summers day and wrote, "Here's to summer 2018."
The mum-to-be showed off her growing bump in a pink dress, and she looks simply stunning.
Fans were certainly overjoyed to hear Bernard and Keira's news. They showered the duo with loving messages. "Aww, congratulations! You're in for the best, craziest ride of your life. It's going to be amazing."
Another said: "Congratulations Bernard. A future Dublin player in the making be it, boy or girl."
One wrote: "Congrats to you both and good luck and good health to all, please god."
"Enjoy the sleep while you can! But exciting times ahead," another added.
Bernard and Keira tied the knot in a stunning ceremony at the Mount Juliet Hotel in Kilkenny in December 2016.
Huge congratulations to Bernard and Keira. This is going to be an extra special year for the pair.
We can't wait for the pair to welcome their son/daughter this summer!