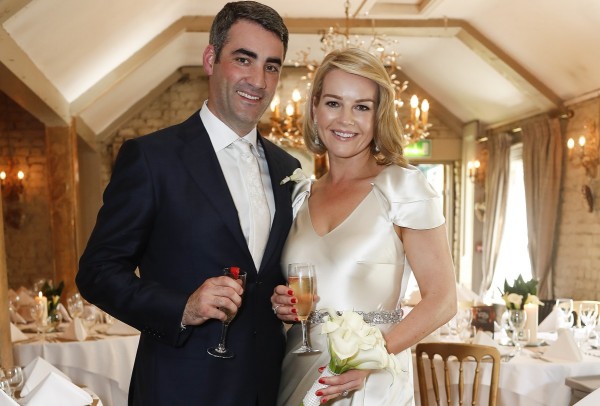 Congratulations are in order today for presenter Claire Byrne, who has reportedly given birth to her third child.
The 41-year-old welcomed a daughter, named Emma, with husband Gerry Scollan.
The full statement read: "Claire Byrne and Gerry Scollan are delighted to announce the arrival of their new baby daughter, Emma, who was born last Wednesday, the 12th July, in Holles Street Hospital."
They added that "mother and baby are doing well".
Claire and Gerry are already parents to three-year-old son Patrick, and two-year-old daughter Jane. The couple tied the knot last June, in a private ceremony in Dublin, following a three-year engagement.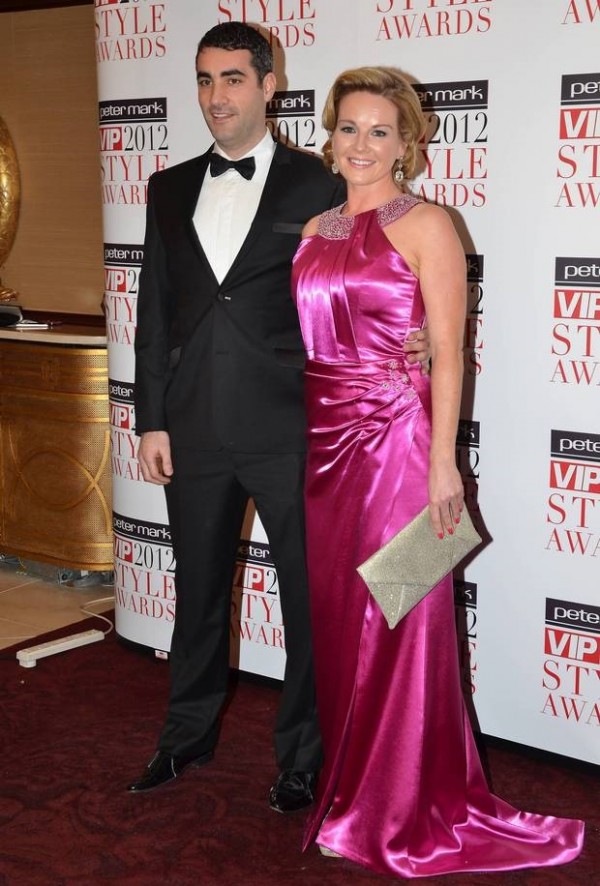 The host of Claire Byrne Live previously opened up about how special motherhood is to her, having previously believed that she may never have children.
In an interview with RTÉ LifeStyle, in which she confirmed her third pregnancy, Claire said: "I feel really lucky that this is the way my life has worked out.
"I look at my children and am constantly surprised that I have them, because I had reached a point where I thought that I really wouldn't have children in my life."
Claire's announcement comes at a very busy time for celebrity baby news, with McFly singer Danny Jones sharing his own lovely news last night.
Danny and his wife, Georgia Horsley, posed for a spread in Hello! magazine, to announce that they are expecting their first child.
"At first, we were shocked when it happened, as we'd been casually trying; but so many people have such a hard graft starting a family that we didn't really expect it to happen quickly," admitted Danny.
Danny revealed that, after five months of trying, it was during a holiday with friends that Baby Jones was conceived!
"It was a 'let's go to a festival with friends' holiday. Yeah, it's cool: it's a Coachella baby," he added.
We just love some cheerful baby news, and we are totally delighted for these lovely couples!