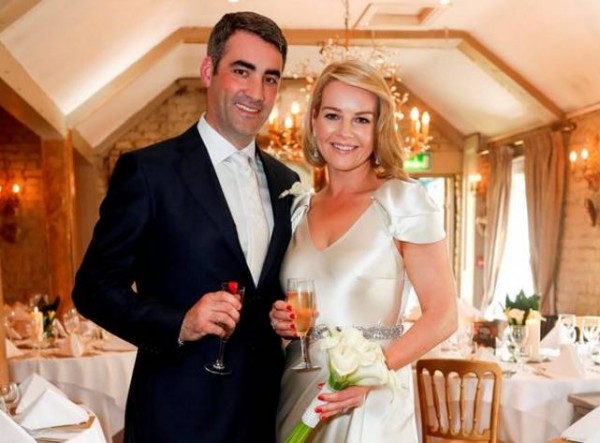 We're sending huge congratulations to Claire Byrne this morning she confirmed that she is expecting her third child with husband, Gerry Scollan.
The Claire Byrne Live presenter is already mum to three-year-old Patrick and Jane, two, and told the Irish Independent that she feels "really lucky" the way her life has worked out.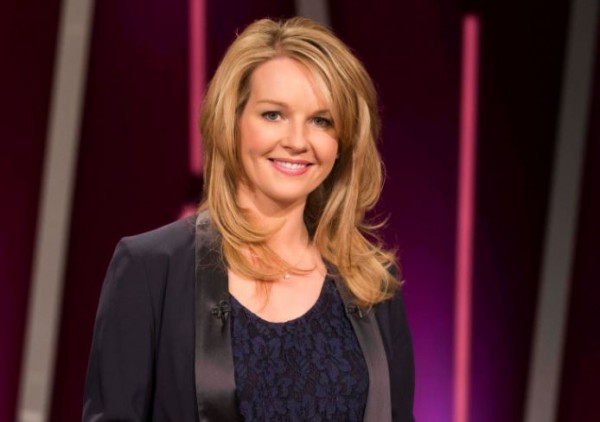 "I look at my children and am constantly surprised that I have them, because I had reached a point where I thought that I really wouldn't have children in my life," the 41-year-old said.
"If this baby had not come along I would still have been very happy, but we thought it would be lovely if we had number three."
Claire, who married Gerry last June, is reportedly due in July although she has yet to confirm the actual date.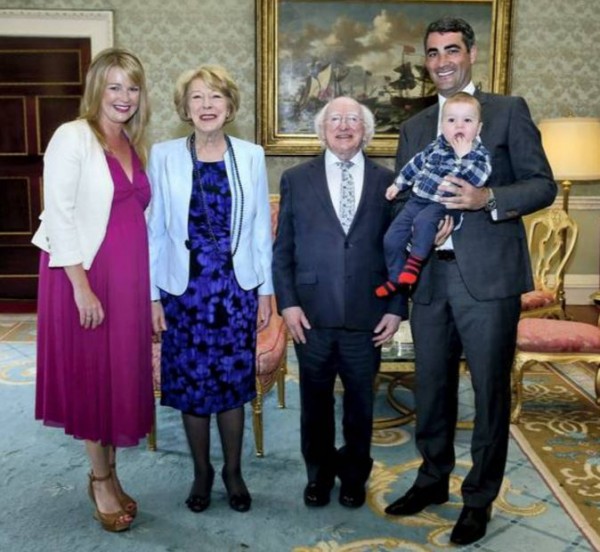 And if you were hoping she'd reveal the baby's gender before given birth you'll, sadly, be disappointed:
"We didn't find out if it was a boy or a girl on the other two so probably won't find out on this one. I enjoyed the surprise element of the birth. When you are in the midst of it all, just having a healthy baby is the most important thing."
Aw, we're delighted for the couple.