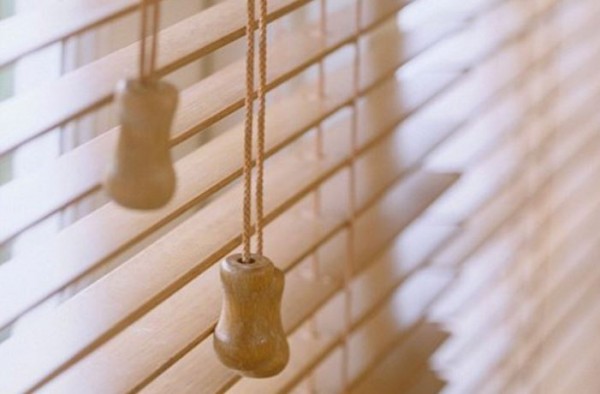 A coroner is urging parents to make sure all blind cords are removed or modified following the tragic death of two-year-old Bryan Saba.
Calling them "silent killers", Northern Ireland's coroner Joseph McCrisken highlighted how there has been 27 deaths caused by looped blind cords in the UK since 1999.
"Bryan's death is an absolute tragedy for his family - his mother, father, sisters and brothers and other family - and also for our community, of which Bryan was a member," said the coroner.
"Nobody is to blame for what happened to Bryan. And what happened to him could also occur in hundreds if not thousands of homes across Northern Ireland."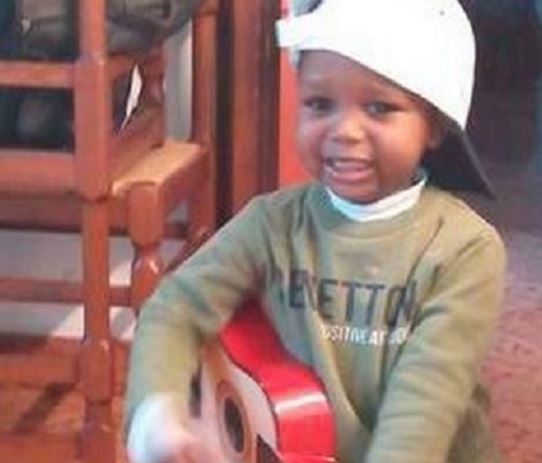 Adding that the cords are "lethal", McCrisken said it was his responsibility to raise awareness over the dangers posed by these cords.
"I, as coroner for Northern Ireland, urge and plead with each and every parent, grandparent, aunt, uncle, child minder, landlord or carer of children to double check each and every blind in your home," he said.
"As coroner I don't want to hear another inquest into the death of child as a result of strangulation from a blind cord."
Explaining how he was planning on writing a letter to Northern Ireland's new health minister, he said: "I want my letter to be the first on his or her desk".
SHARE to spread awareness.