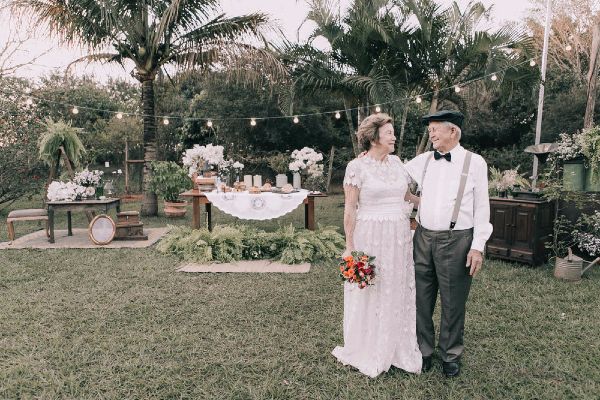 Rosa and Russo got married back in 1957, but sadly, they have no photographs to remember their special day.
When the lovebirds were planning their wedding in the late 1950s, they decided that hiring a photographer cost too much. They were on a seriously tight budget and felt like it was too great of an expense.
Their families understood that the couple couldn't afford an extravagant wedding, so they helped in whatever way they could.
Rosa's grandfather tidied up the garden so it was fit to host the couple's ceremony. Her aunt put her culinary skills to the test, and baked their wedding cake from scratch. Rosa's godmother altered the bride's gown and sewed Rosa's wedding dress.
The pair didn't have a lot of money, but as the song says, money can't buy happiness. Rosa and Russo didn't care about money; their wedding was all about celebrating love.
They valued love, family, and commitment more than flashy decorations, expensive wedding outfits, and pricey entertainment. They had a simple ceremony which celebrated their love and brought their two families together.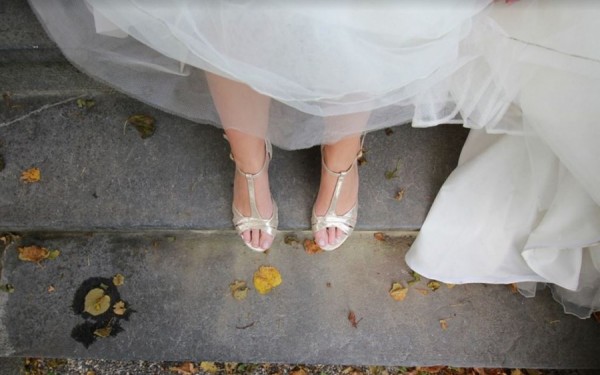 60 years on from their wedding day, the lovebirds expressed their disappointment that they didn't have at least one picture of the memorable day. They had no physical reminder of their wedding day - but thanks to their family, they do now.
Rosa and Russo's children got in contact with photography company Sao Paolo Fotografia. They shared their parent's story with them, and they were happy to photograph the old romantics.
Their families headed to Terra Prometida in Sao Paolo, where the photoshoot took place.
The handsome groom wore a grey three-piece suit with a black flat cap, and topped the outfit off with a bowtie. The bride wore a charming white floor-length, lace dress by R Campos Atelier.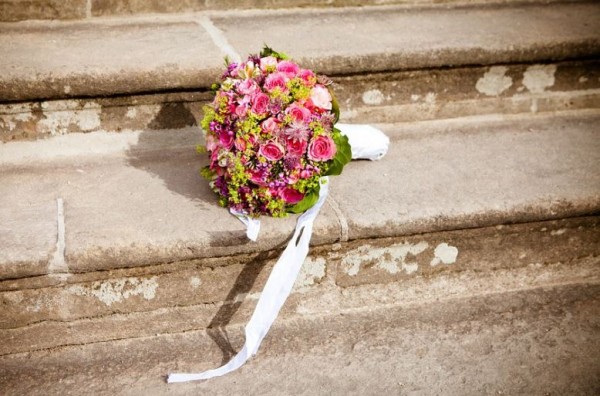 The scene of the photoshoot was decked out with fresh flowers and bright fairy lights.
The Sao Paolo Fotografia team were thrilled to take the photographs for Russian-born Russo and his darling wife Rosa, "We were eager to share this story, extremely honoured and happy to have been so lucky."
Their families gathered together to celebrate the mini-wedding. Rosa and Russo admit they never thought they'd have such a big family when they first met; they have nine children of their own, 16 grandchildren whom they adorem and even four great-grandchildren.
You can view the heart-warming photographs on the Sao Paolo Fotografia website, through this link.
Rosa and Russo are beyond thrilled to have captured their 60-year relationship on camera.