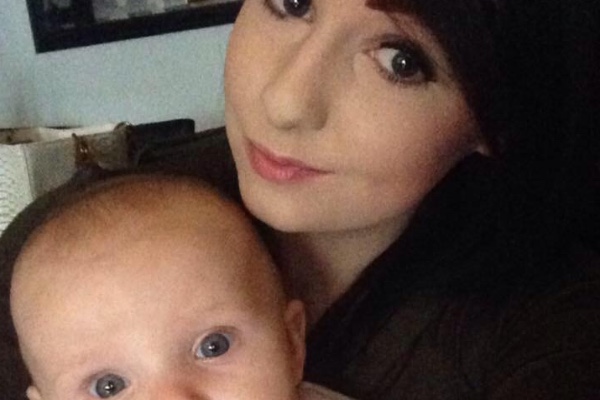 Our hearts go out to the family of one very brave mother, Lauren Heath, who passed away this week while saving the life of her infant daughter.
According to reports, 20-year-old Lauren died while pushing a pram containing 11-month-old daughter Millie, out of the way of an oncoming lorry.
The incident occurred in Reading, UK, on Wednesday. Despite the best efforts of paramedics, Lauren died at the scene. Little Millie, meanwhile, escaped with just a small cut to her head, for which she received stitches at a local hospital.
Police are now investigating the incident and have asked for anyone who may have witnessed the tragedy to come forward and help with their enquiries.
A statement from Thames Valley Police added: "The family of the deceased are being supported by specially trained family liaison officers at this very difficult time."
A friend of the family, Natasha Turner, has set up a GoFundMe page (link here), to raise money for Lauren's funeral arrangements and start a trust fund for little Millie. So far, members of the public have contributed over £11,000.
Our thoughts and prayers are with Lauren's family at this very sad time.
SHARE to acknowledge this selfless mother's actions.