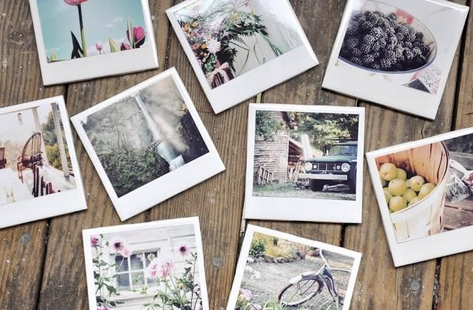 If you have a small home, displaying family photos can often end up making rooms look cluttered and even messy if you don't do it right. Instead of sticking to the various fames planted around your house, there are a number of creative ways you can show them off.
Peg them up
Make a feature out of them but hanging them like clothes on a washing line. Simply secure three different lengths of twine to a feature wall. Fix the longest piece of twine to the wall first, the second longest underneath it and the shortest underneath that one. Using small wooden pegs, hang the pictures off the twine.
Various frame sizes
Instead of using stand alone frames, dedicate one wall to your photos. Invest in the same coloured frame of various sizes and secure them to the wall. This way you can still display a number of snaps without being bogged down by frames everywhere. The wall would make a nice feature, especially in the kitchen where everyone is likely to see it.
Coasters
It is so easy nowadays to get your photos printed onto something and it is fairly cheap. Why not choose a few of your favourite pics and get them printed onto coasters. They will look pretty nice scattered around the coffee table, but neat and tidy at the same time.
Magnets
While you're getting your coasters printed why not go for fridge magnets while you at it. If you already have them printed, you can pick up some picture sleeves with magnets on the back especially for hanging on the fridge.
image via Pinterest