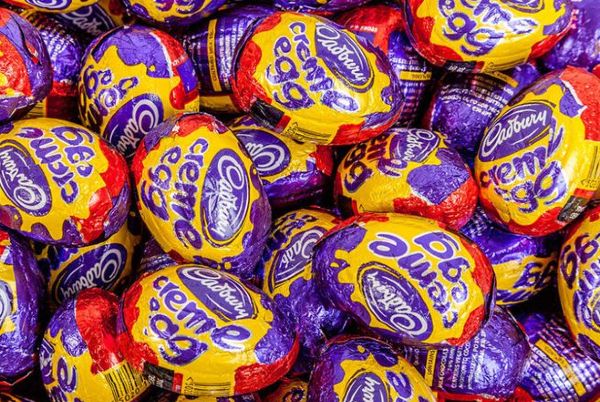 Easter time is a chocolate lovers favourite time of year. The supermarkets are full of sweet treats from Mini Eggs to Orange Smarties, and we can't help but indulge in chocolate. We have been drooling over white chocolate Galaxy bars and caramel Twirls, but unfortunately, neither of the bars are available here.
Luckily, there are some delicious Easter themed biscuits that you can enjoy with a cup of tea this spring. Cadbury has launched Creme Egg biscuits that look divine.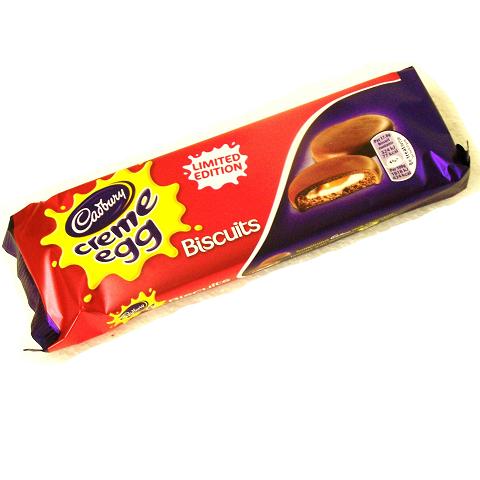 Creme Egg biscuits have a chocolate, biscuit base, filled with actual egg filling. You can purchase these heavenly biscuits here.
We are drooling!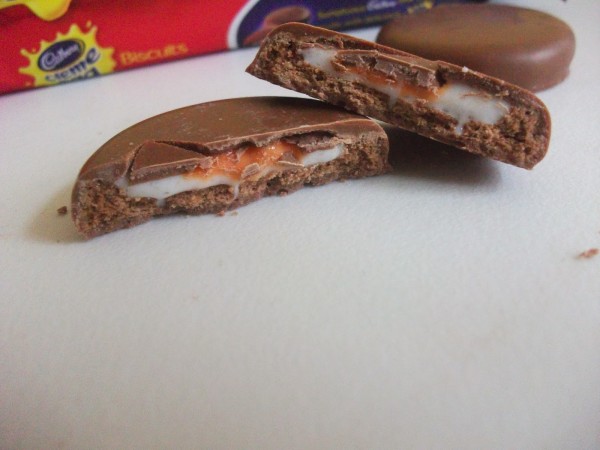 The biscuits are the perfect snack to gorge on whilst enjoying a cup of tea on this sunny Sunday.
A recent study even found that English breakfast tea boosts your metabolism, so now we won't feel as guilty about stuffing our faces with these biscuits.
Researchers from The University of California found that black tea boosts the production of good bacteria in your gut.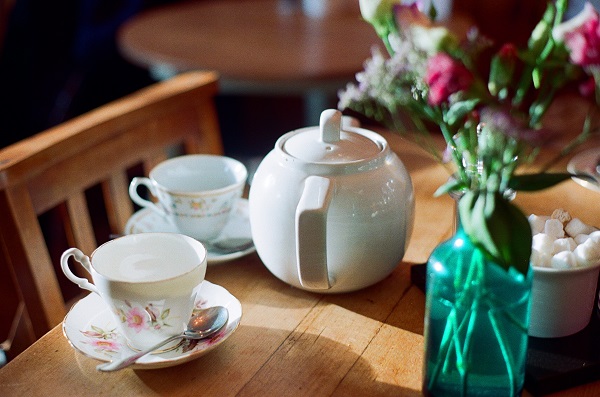 The study, which was published in the European Journal of Nutrition, analysed the effects of green tea and black tea on four different groups of mice.
The researchers measured the mice who were given black tea and found that they lost just as much weight as the mice that were on a low-fat diet.

Susanne Henning, author of the study explained, "It was known that green tea polyphenols are more effective and offer more health benefits than black tea polyphenols since green tea chemicals are absorbed into the blood and tissue. Our new findings suggest that black tea, through a specific mechanism through the gut microbiome, may also contribute to good health and weight loss in humans."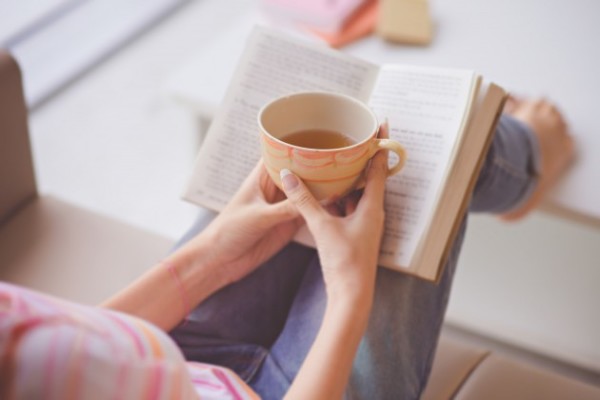 She added, "For black tea lovers, there may be a new reason to keep drinking it."
They explained that the mice had a smaller amount of gut bacteria associated with obesity.

It's time to put the kettle on!